Marcia Cross presenta a sus gemelas (updated)
Marcias Cross (Desperate Housewives) presenta a sus gemelas en la Revista People. El titular : Marcia Cross Gemelas a los 44. " Me siento tan afortunada." La foto de la portada no me gusta, sé que suena cruel,  pero las gemelas me dan miedo, la segunda es muy tierna y Marcia está preciosa. Marcia Cross and her twins do People Mag. I don't like the cover... the twins look creepy... ok, ok It sounds cruel... but scares me! Sorry!  The last pic is cute! Marcia looks great and beautiful. Two babies... awwwwww...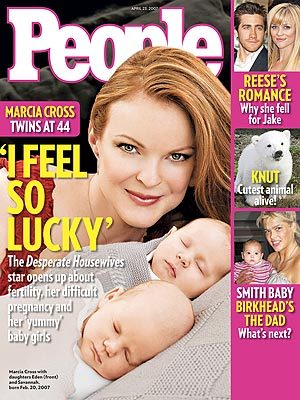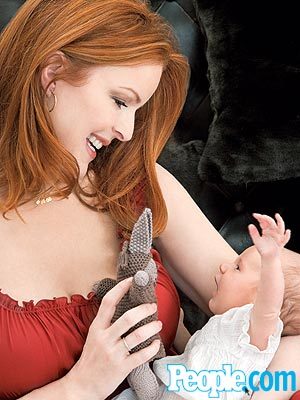 Fuente: People
Updated!  Aquí estan las fotos de las bebitas de Marcia Cross y su entrevista en People Mag. Awwww las gemelas son preciosas, definitivamente una no se puede confiar de fotos. También está la entrevista (en Inglés) si desean leerla.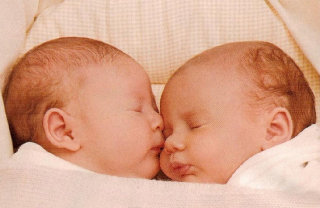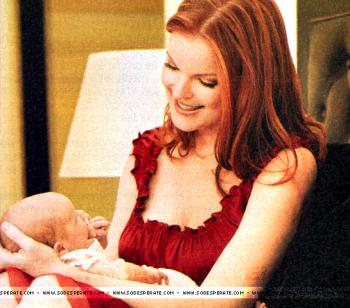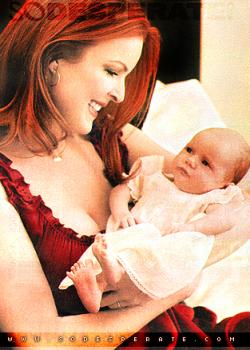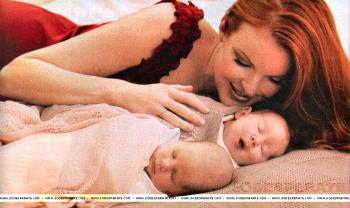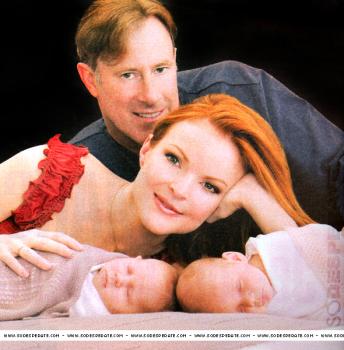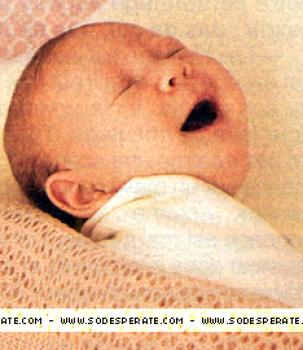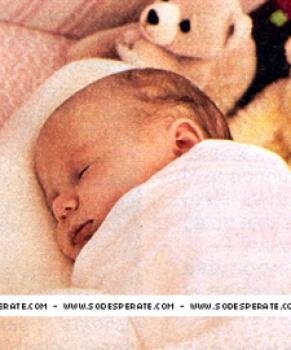 ontd