Michelle Rodriguez sale del clóset
 Michelle Rodriguez está en la portada de la nueva edición de la revista de Lesbianas Curve, y finalmente ella ha revelado que es lesbiana. Bueno no es una sorpresa tampoco… se le notaba, pero Felicidades por aceptarlo y declararlo, asi la dejan en paz de una vez por todas // Michelle Rogriguez is on the cover of the new issue of lesbian magazine Curve, and she finally, officially has come out as a lesbian. Well… We already knew it!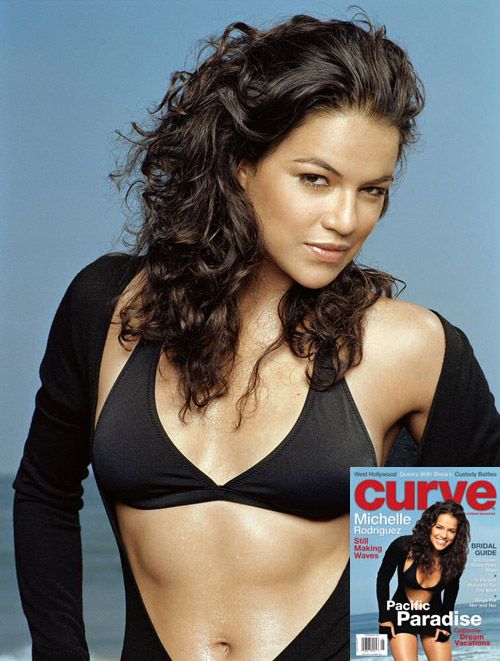 Según Perez Hilton quien fue el primero en dar la primicia sobre su romance lesbi con Kristanna el año pasado, añade en su artículo sobre esta noticia, que Rodriguez habla en la revista sobre su sexualidad y su relación con Loken, actriz que se declaró Lesbiana en una edición de la revista The Advocate el año pasado. According to Perez Hilton, who initially broke the news about the lesbian relationship between Michelle and Kristanna last year, Rodriguez talks a bit about her relationship with Kristanna Loken, the actress outed her in an issue of The Advocate last year.