Jennifer Love Hewitt demandada
 Jennifer Love Hewitt está siendo demandada por su anterior representante. La compañía encargada de representar a Love, Handprint Management alega que ella uso el dinero de la compañía para promocionarse con su rol protagónico en la serie "Ghost Whisperer". La demanda es por $350.000. Jennifer Love Hewitt has been sued by her former rep. Handprint Management alleges Hewitt owes the company money for brokering her starring role on his show The Ghost Whisperer.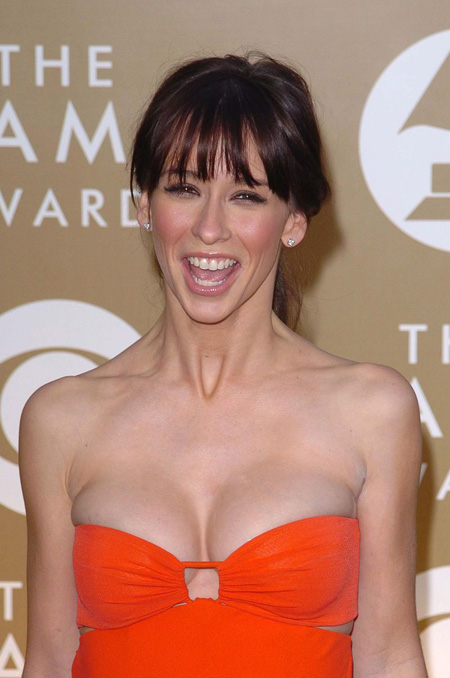 La demanda introducida en fecha 27 de Abril dice que la carrera de Hewitt fue revitalizada con la fama que ha tenido el show, practicamente fue su boleto de regreso al estrellato. Jennifer Love dejó Handprint Management en Marzo del 2005 según reportes de TMZ.com. Supuestamente ella pagó por la primera temporada pero se niega a pagar por la segunda. The lawsuit, filed in April 27 in Los Angeles Superior Court, claims Love's career was revitalised by the hit show, which brought her "back to national prominence as a television star". Jennifer left Handprint Management in March 2005, according to TMZ.com. The suits says Hewitt paid Handprint Management in full for the first season of The Ghost Whisperer, but refused to pay for the second season.