Justin Timberlake y Jessica Biel son pareja
Justin Timberlake y Jessica Biel fueron vistos de la mano en el Reino Unido (UK). Cuando Justin se enteró de que ella tenia tiempo libre, le llamo para que fuera con él a su Tour en Manchester, y disfrutaron de una comida en Nando's. Aquí las fotos!! Justin Timberlake and Jessica Biel were in Uk together. They are an item… Awwww I think they're a lovely couple. When Justin found out she had some free time he asked her to join him on the UK leg of his tour. So Jessica flew to Uk to see Justin… They enjoyed a meal in restaurant chain Nando's. Here the pics!!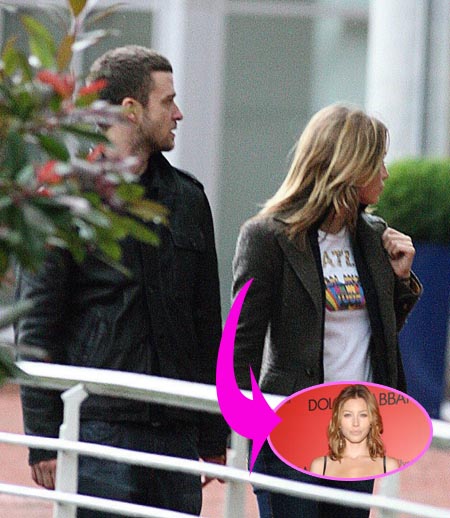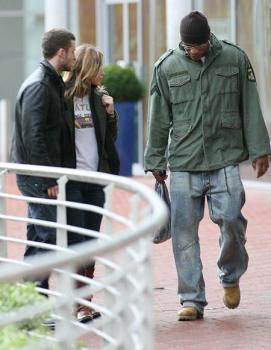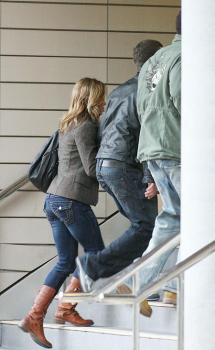 Ellos están haciendo todo lo posible por mantener su relación discreta pero cuando andan entre amigos les es difícil no tomarse de las manos. They're both doing everything they can to keep their relationship low profile but when they're among friends they can hardly keep their hands off each other.