Valentino Gala Dinner en Roma
Valentino a propósito de su aniversario, celebró una Cena/Gala en Roma a la que asistieron Celebridades como Sienna Miller, Eva Mendes, Uma Thurman, Elizabeth Hurley, Claudia Schiffer, Elle McPherson y Anne Hathaway, entre otras. Las demás celebs estaban en la boda de Eva y Tony 😉 Here some pictures of Valentinos Gala Dinner in Rome (June 7), There were all the Hot celebrities (Those who were not invited to Eva's wedding).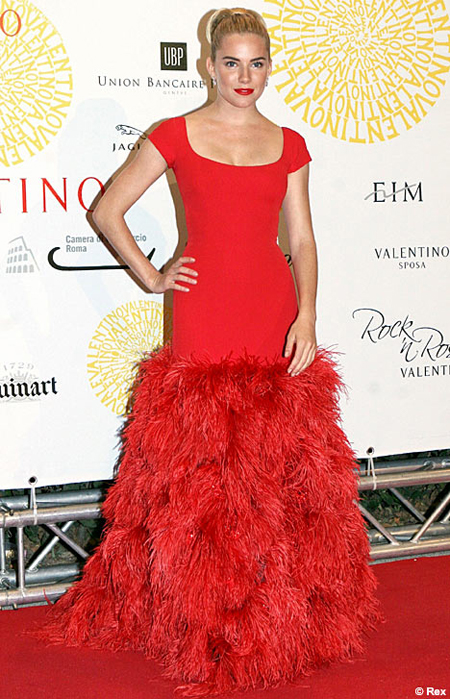 Sienna Miller llamó la atención, pero no por su vestido, si no por sus horribles cejas negras y ese labial rojo.
Sienna Miller looks awful with her dark eyebrows and the red lipstick. She doesn't looks like her!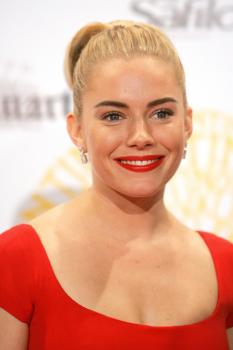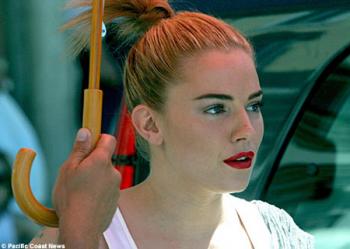 Al dia siguiente ella hizo unas fotos para Valentino, y todavía llevaba ese look.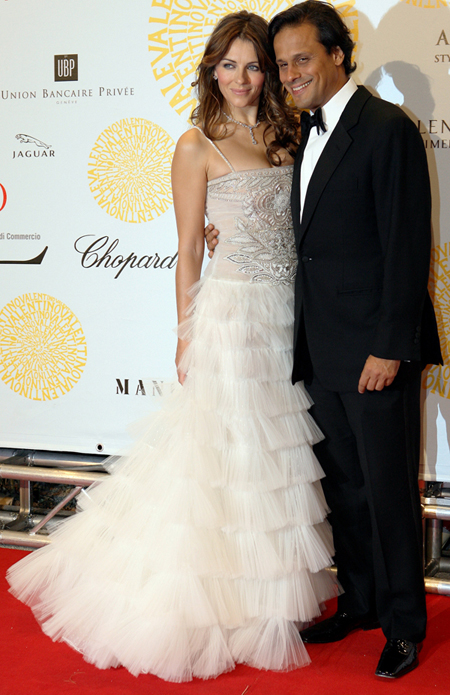 Elizabeth Hurley y su esposo.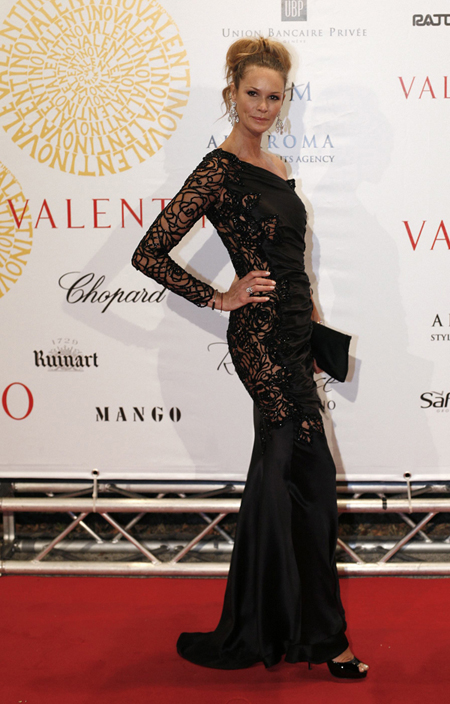 Elle McPherson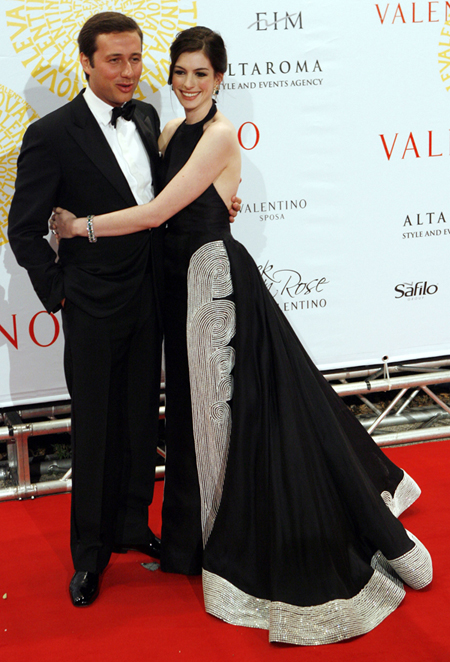 Anne Hathaway
Eva Mendes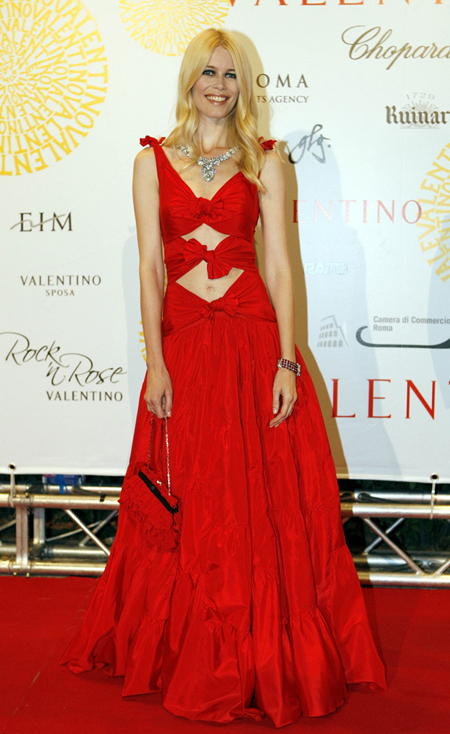 Claudia Schiffer
photos: ontd