Kim Kardashian sera una Pussycat Doll
Kim Kardashian se presentará con las Pussycat Dolls el 15 de Agosto en Las Vegas.  Kim cantará (?) y bailará estilo burlesque como celeb invitada y lucirá su curvilínea figura vistiendo trajes reveladores y demostrando sus aptitudes en la pole dance. Kim K seguirá los pasos de otras famosas celebs como Scarlett Johansson, Paris Hilton y Christina Aguilera quienes también participaron como estrellas invitadas de las Dolls. Recientemente Kim Kardashian expresó que deseaba asegurar su famoso trasero. Kim Kardashian is set to perform with the Pussycat Dolls on August 15. Kim will be moving her enviable figure as she tests her skills on a pole, practises her raunchiest dance moves and debuts a variety of revealing outfits when she performs with the Dolls. Kim will be following in the footsteps of Scarlett Johansson, Paris Hilton and Christina Aguilera by teaming up with the burlesque all-singing, all-dancing troupe for a guest performance. Kim recently revealed she wants to get her butt insured.
No lo he asegurado todavía pero debería hacerlo. No tengo idea de dónde viene toda esa atención. Siempre he vestido igual – No es nada nuevo. Creo que la la gente solo empezó a meterse con ello – Ni siquiera sé como pasó. Y existen todos esos rumores sobre si es falso o real.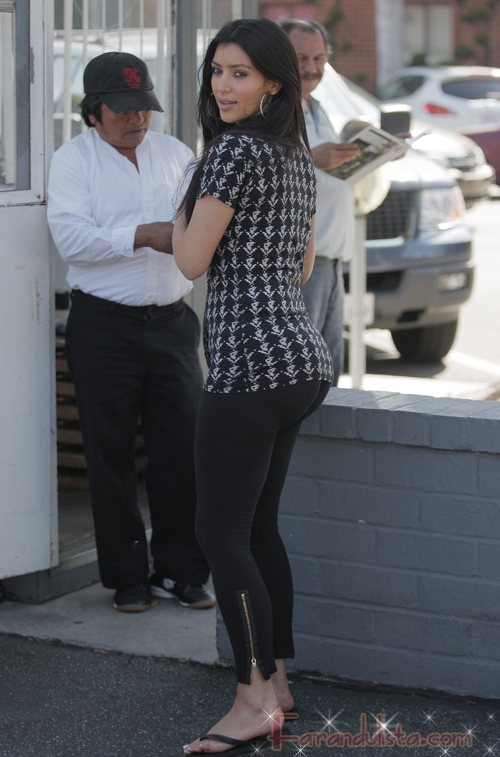 Kim Kardashian se presentará con las Pussycat Dolls
[bgs]Kim Kardashian[/bgs]