Mary Kate Olsen sera una chica mala en Samantha Who?
Mary Kate Olsen hará una aparición especial en la serie de Christina Applegate, Samantha Who? En el episodio llamado "Help." Samantha es arrestada y sentenciada a servicio comunitario. Durante el cumplimiento del servicio, Samantha conoce al personaje de Mary K, llamado 'Natalie' quien es una chica problemática y es algo así como la versión vieja de Samantha. Sam trata de que Natalie cambie, aún cuando todos le dicen que es algo imposible. El capítulo Help com Mary Kate Olsen saldrá al aire el 10 de Noviembre en ABC a las 9:30 EST.  Mary-Kate Olsen is making a guest appearance on Samantha Who?. In the episode, titled "Help," Samantha gets arrested and is given community service. It is through this community service that Sam meets 'Natalie' (Mary-Kate's character) and she becomes quite a sore spot as Samantha looks back on her old life. Natalie is a "troubled young woman" and reminds Samantha of her younger self and Sam is determined to turn Natalie's life around, even though everyone tells her it can't be done. The episode will air on November 10 on ABC at 9:30pm EST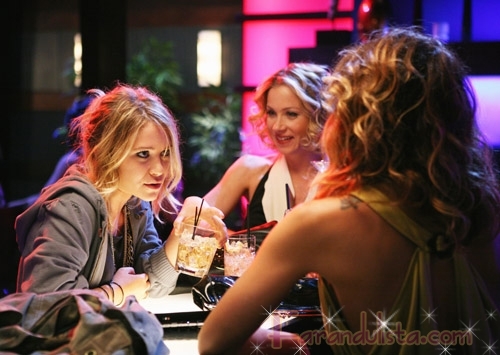 Mary Kate Olsen es una chica problemática en Samantha Who?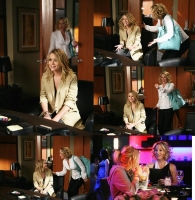 [bgs]Mary Kate Olsen, Samantha Who, Gemelas Olsen[/bgs]