Jamie Lynn lista para demandar por rumores de liposuccion
Jamie Lynn Spears está tan furiosa con Star magazine porque dijo que ella se había hecho la lipo durante su embarazo, que quizá tome acciones legales. REALLY? Según Star, Jamie Lynn se hizo la lipo cuando estaba en el primer trismestre de embarazo pero aún no lo sabía, la planeó con su madre porque se sentía gorda. Mmm… Jamie estaba llenita cuando estaba en estado, lo que si es que apareció con una muy esbelta figura luego de dar a luz.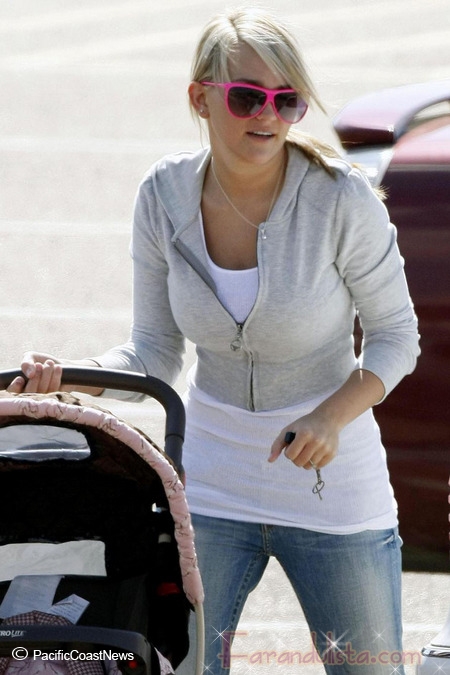 [Según Star magazine] Jamie Lynn había justo finalizado Zoey 101 cuando se dio cuenta que su peso había aumentado. Ella no sabía que estaba en estado cuando  llenó el cuestionario de salud antes del procedimiento, reveló una fuente. Su madre aprovó las inyecciones e hizo todo lo posible para que la clínica accediera a hacerle la lipo a una menor.

Jamie Lynn had just finished Zoey 101 when she found the weight piling on. "She didn't know she was pregnant when she filled out the health questionnaire prior to the procedure," a source reveals. "Her mom approved the injections and went through tons of red tape to get the clinic to administer them to an underage patient."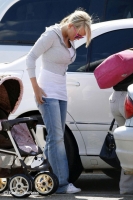 [Según TMZ] Se nos dijo que la historia es 100% falsa, Jamie Lynn nunca se ha realizado una lipo y nunca haría nada parecido en su vida.

We're told the story is "100% NOT true" — that Jamie Lynn has never had lipo and would "never in her life" do anything like it.
Sure! Y yo soy virgen
[bgs]Jamie Lynn Spears[/bgs]