Adriana Lima se caso el Dia de San Valentin
La modelo de Victoria's Secret, la brasilera Adriana Lima huyó con su novio, Marko Jaric y se casaron, el Dia de San Valentin (14/02/09). La boda fue en una pequeña ceremonia en Jackson Hole, Wyoming. Lima y la estrella de basket de Los Angeles Clippers, se conocieron en el 2006 y se comprometieron en el cumpleaños 27 de la modelo. Adriana Lima y su esposo esperan celebrar su boda de una forma más elegante en Brasil o Serbia, de donde es Jaric. Brazilian-born Victoria's Secret model Adriana Lima eloped with her fiancé, Los Angeles Clippers basketballer Marko Jaric, at a small, private civil ceremony in Jackson Hole, Wyoming, on Valentine's Day. The couple met in 2006. The two became engaged last June, on Lima's 27th birthday. Lima and Jaric hopes to hold a more elaborate ceremony either in Brazil or Serbia, where he was born.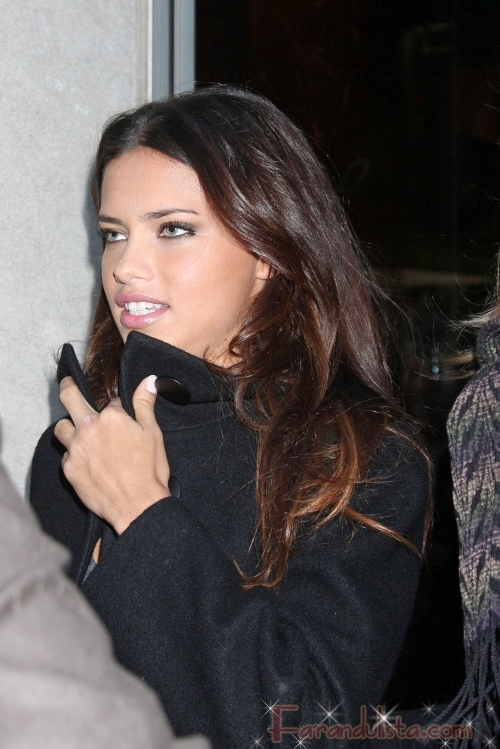 bauergriffin.com
Estamos muy emocionados por nuestro futuro juntos, expresó Lima en un comunicado. Y estamos planeando una gran y muy romantica boda este verano con todos nuestros amigos y familiares.
"We are so excited about our future together," Lima enthused in a released statement. "And we are really looking forward to a big romantic wedding this summer with all of our friends and family."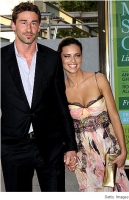 Adriana Lima y su esposo Marko Jaric
[bgs]Adriana Lima, Marko Jaric, Victorias Secret, modelos[/bgs]