Jenna Jamenson ya es madre de gemelos!!
Jenna Jamenson dio a luz a sus gemelos varones este lunes en la mañana. Jenna junto a sus bebitos están en muy buen estado de salud. Jamenson  – quien fuese la reina del cine para adultos y ahora es una devota católica – expresó sentirse muy feliz de poder ser madre llevando una vida sana viviendo cerca de la playa junto a su pareja Tito Ortiz. AMEN! Felicidades a los padres! Adult film star Jenna Jameson and her boyfriend, Tito Ortiz, welcomed twin boys Monday morning. Being able to give birth to two healthy babies is joyful for Jameson, a self-proclaimed devout Catholic. She says she's super healthy and living happy on the beach with her boyfriend Tito Ortiz. AMEN! Congratz to Jenna and Tito for their twins!!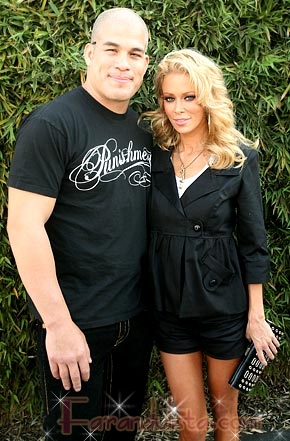 Jenna Jameson ya es madre!
[bgs]Jenna Jameson[/bgs]