Gossip Girl Leighton Meester Sex Tape … OMMG!!! Queen B!
Hmmm… TMZ ha reportado que existe un video sexual de la estrella de Gossip Girl Leighton Meester. En el video se ve a Leighton desnuda en varias escenas y además muestra cuan habilidosa la Queen B con sus pies! OMG!!  Ewwww … (yeap, imaginen lo que quieran LOL!). Supuestamente se está cerrando el trato de este video, el representante de Leighton no dijo nada sobre esto. HHmmmm…. esto me recuerda al famoso video de Eva Longoria… Rememba? Dammit! El video es real! OMG!! There's a video showing  "Gossip Girl" star Leighton Meester having sex with her BF.  It was shot a few years back, and shows Leighton in mostly innocuous though nude scenes, even one involving her very talented feet.  A company is negotiating for the video.  Leighton's rep … no comment.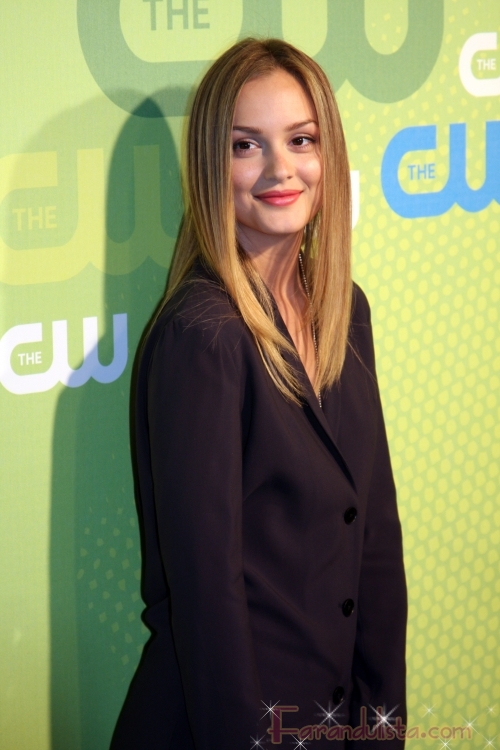 Gossip Girl Leighton Meester tiene un video sexual
Fame Pictures


OMMG!! El video de Leighton Meester es REAL. Celebslam tiene más fotos, además comparan un collar que tiene Leighton tanto en un vento como en el video. Obvio,  lo que la gente haga en su vida privada es su problema, pero que lo saquen a la luz pública… Ouch!