Kim Kardashian en una sexy sesion de fotos… Huh?
Esta es una sesión de fotos dizque 'sexy' de Kim Kardashian… la reacción inmediata es… salir gritando My eyes! My eyes! My Eyes!! La sesión es un delito para la retina, el fotógrafo Troy Jensen debe odiar a Kimmy, por que la chica es hermosa, pero esa iluminación, ángulo, esas poses y esa peluca barata… No thank you. Anyway, los chicos pueden dar su opinión, porque de pronto, you know,  es la 'envidia' que me invade… LMAO! OMG!! WHY? WHY? Kim Kardashian is looking so desperate for attention. This photo shoot is just FUG as hell!!  And WTF is up with her face expressions? Ok, I'm not going to say what I'm thinking… but Come on! Stop trying so hard to be sexy… Hello!??  It's not happening! That wig is really offensive!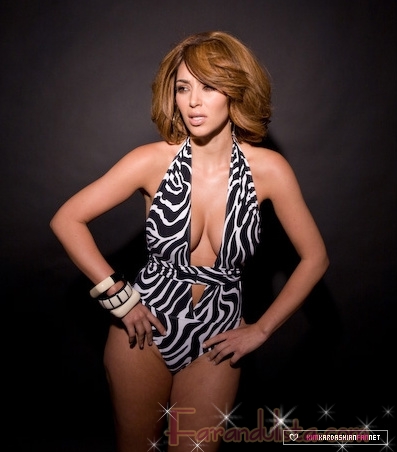 Kim Kardashian tratando de hacerse la sexy en un sesión de fotos FAIL!
kimkardashianfan.net