Miley Cyrus: MTV Europe Music Awards 2010 VIDEO
Miley Cyrus asistió a los MTV Europe Awards 2010 celebrados este fin de semana enLa Caja Mágica en Madrid, España y la chica interpretó el tema 'Who owns my heart' en vivo. Check the Video! Geez, la jovencita CANTA!
Miley Cyrus attended the 2010 MTV EMAs on November 7, 2010 at La Caja Magica in Madrid, Spain. She performed Who Owns My Heart live and was great! Check the video below.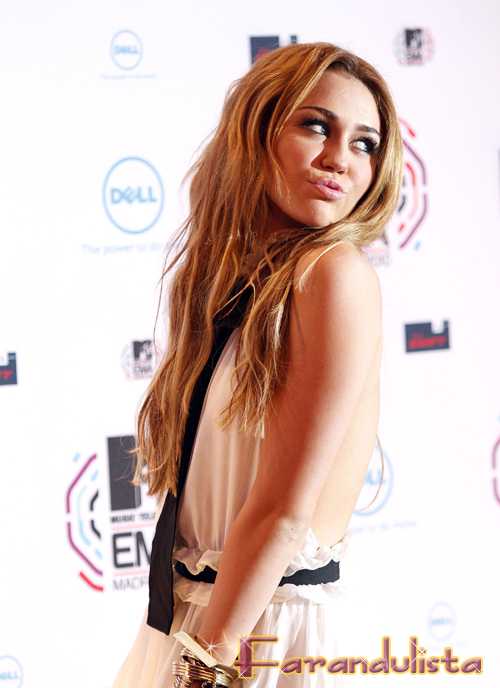 Miley Cyrus en los MTV Europe MUsic Awards 2010 Backstage
Fame Pictures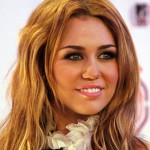 httpv://www.youtube.com/watch?v=F5rU3R0FZXY
VIDEO Miley Cyrus MTV Europe MUsic Awards 2010