Los disfraces HOT de Películas para Halloween!
Maleficent y Groot son los disfraces inspirados en películas en el top de la lista para Halloween de este año. Para los niños, Olaf el muñeco de nieve de Frozen, es el disfraz más popular, según la encuesta de Fandango.
La malvada bruja interpretada por Angelina  Jolie en Maleficent y Groot de Guardianes de La Galaxia son los dos disfraces para adultos más populares inspirados en películas  este año. En el rango familiar están Las Tortugas Ninjas.
El disfraz de Katniss de "Hunger Games: Mockingjay – Part 1" y Mystique de "X-Men: Days of Future Past" papeles interpretados por Jennifer Lawrence, son los segundo y tercer disfraces más populares. La Viuda Negra de Scarlett Johansson en Captain America: The Winter Soldier, sigue en la lista, luego viene Gamora, el personaje de Zoe Saldana en "Guardianes de la Galaxia."
En la categoría masculina tenemos a Capitan America, Las Tortugas Ninjas, Star Lord (Chris Pratt) de Guardianes y Vlad el Empalador de "Dracula Untold".
La Mujer Maravilla y Batman de "Batman v. Superman: Dawn of Justice" están en tope de la lista de disfraces para adultos inspirados en próximos estrenos de cartelera.  So, qué les parece la lista Farandulistas? De que se van a disfrazar en Halloween?
Vean la lista de disfraces más populares para este Halloween 2014!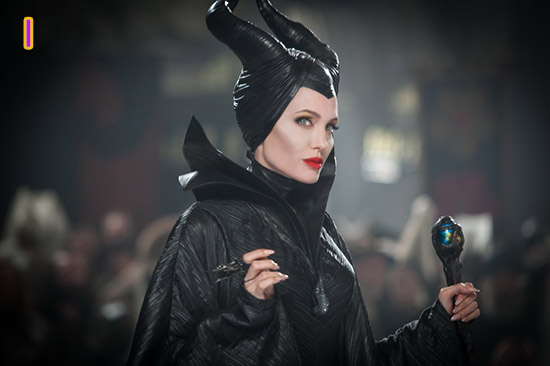 Maleficent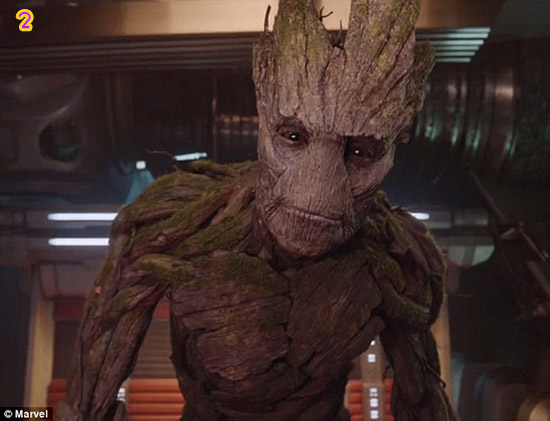 Groot de Guardianes de la Galaxia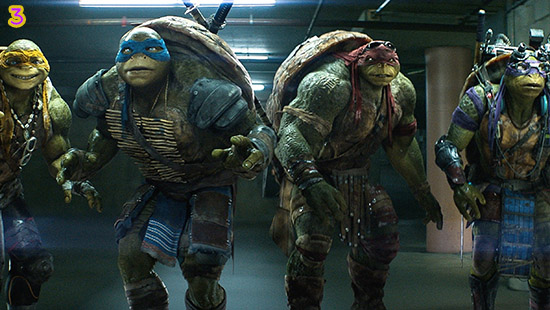 Las Tortugas Ninjas 2014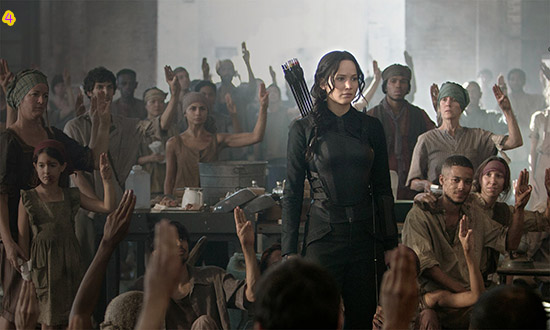 Katniss Everdeen de Hunger Games: Mockingjay – Parte 1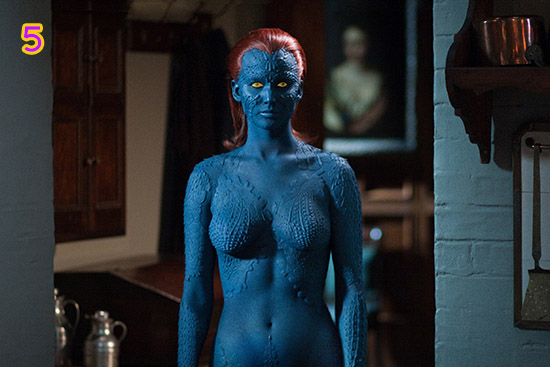 Mystique de X-Men: Dias del Futuro Pasado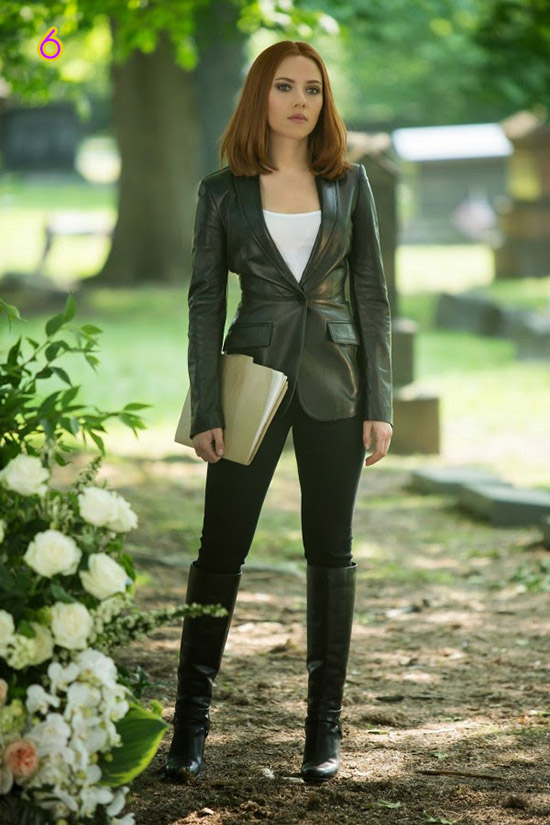 Scarlett Johansson como Black Widow en Captain America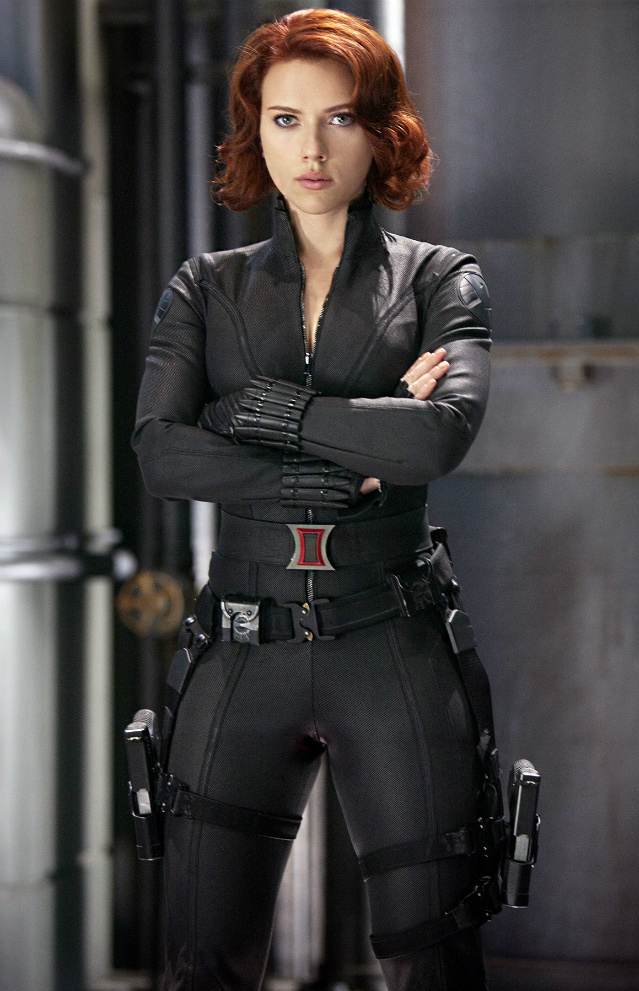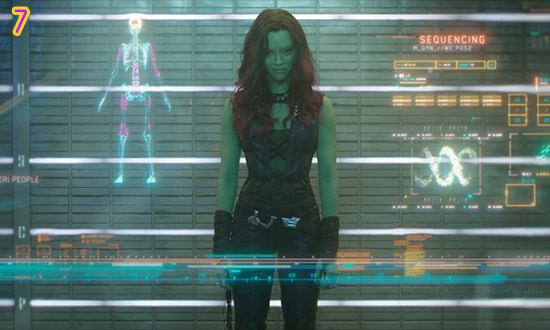 Gamora de Guardianes de la Galaxia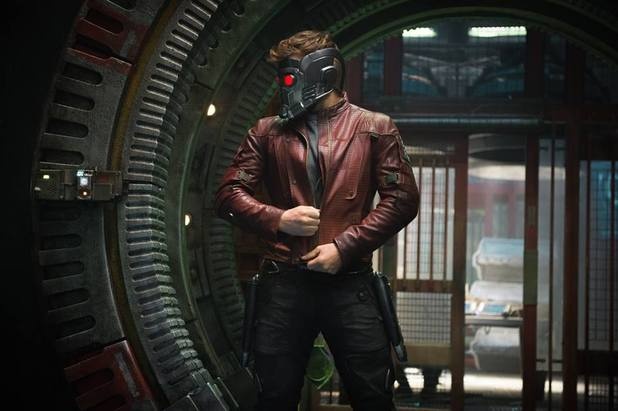 Star Lord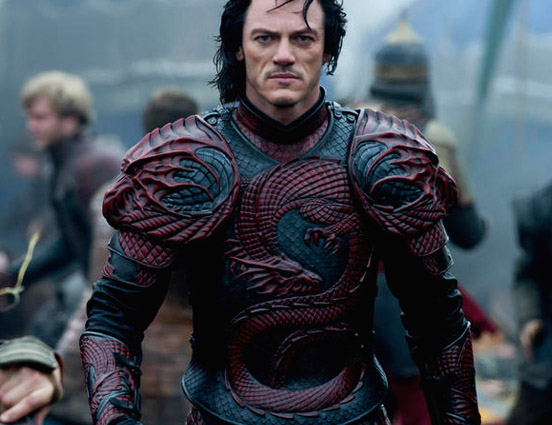 Vlad el Empalador – Dracula Untold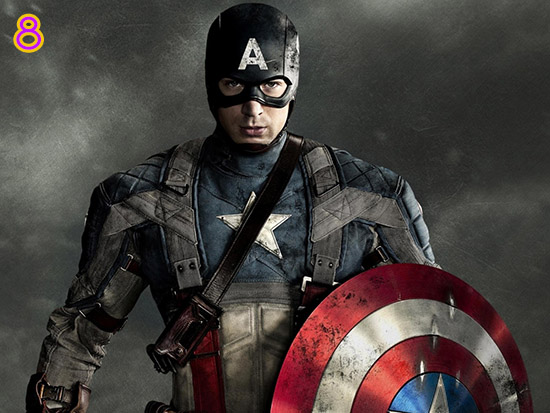 Capitán América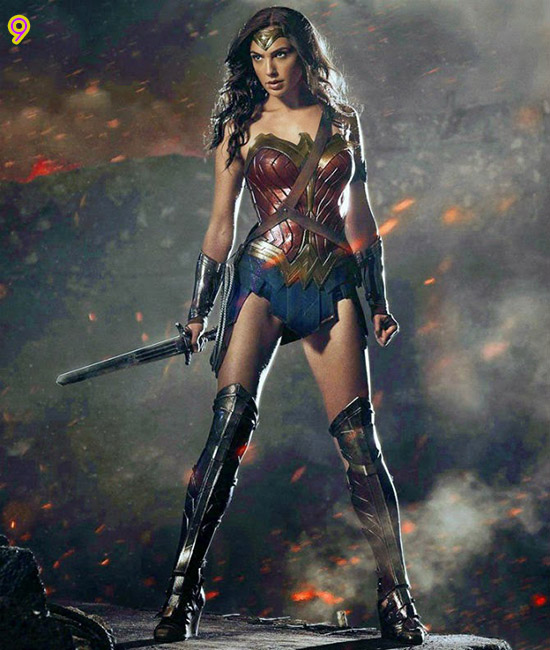 Wonder Woman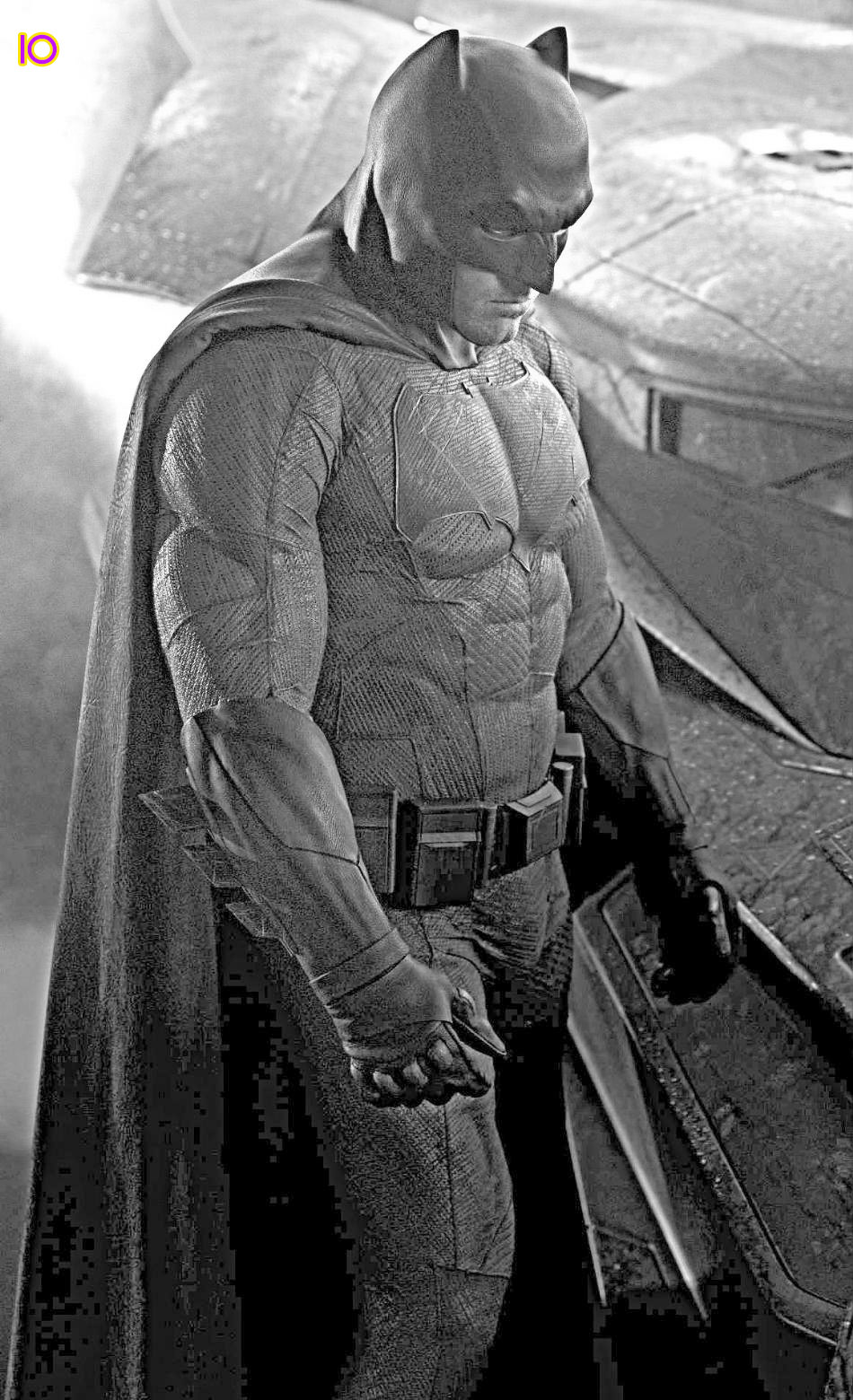 Batman de Batman v. Superman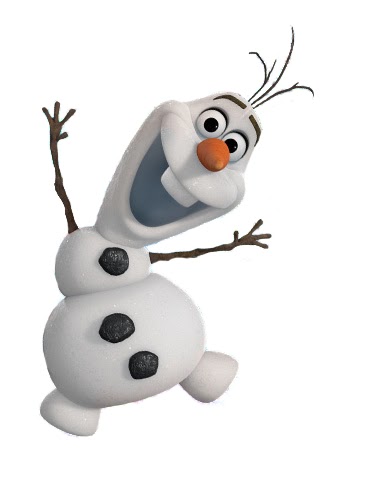 Olaf de Frozen