Leonardo DiCaprio de fiesta con Kelly Rohrbach
Leonardo DiCaprio estuvo de fiesta con la modelo de Sport Illustrated, nombrada "Rookie of The Year" (Novata del Año) Kelly Rohrbach. You know, hablemos de Leo para cambiar un poco, ok?
Leo y Kelly fueron vistos muy juntitos en el L.A club 10ak en abril,  luego tomaron una avioneta con un grupo de amigos. Oh my… me aburrí de este sitio, volemos a NY.
El grupo del actor alquiló una mansión de $5 mil dolaretos la noche, en Wainscott. El domingo cenaron en Nick's & Ton¡'s en East Hampton. DiCreepio iba de jeans, sweater naranja y una gorra de baseball (tapando "dicen por ahí" su calvicie… LOL!).
So, Leo DiCaprio sale con otra modelo… Big News!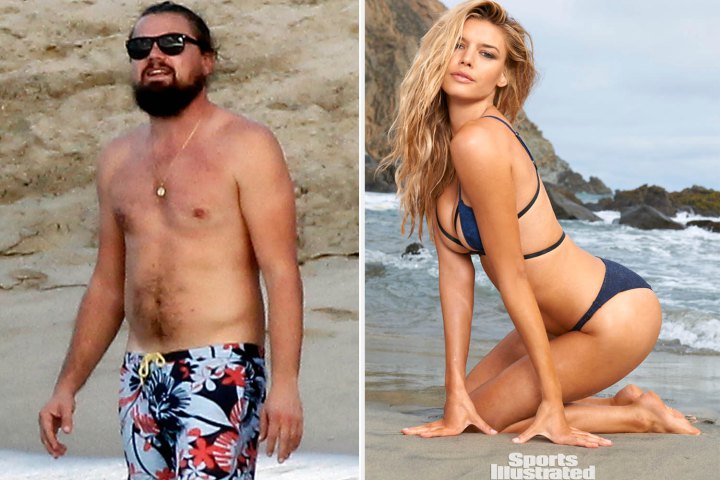 Leo DiCaprio de fiesta con la modelo Kelly Rohrbach