Avril Lavigne saliendo con un billonario!!
Avril Lavigne está saliendo con un millonario, digo, billonario. Bye sk8er bois! Se reporta que la cantante está saliendo con Phillip Sarofim, el hijo del billonario de Texas, Yayez Sarofin.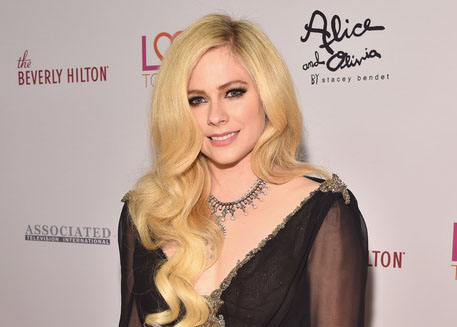 Una fuente dijo a E! News que la relación entre Avril y el heredero es bastante reciente, ellos se han estado viendo por unos dos o tres meses, después que la cantante y el músico canadiense J.R. Rotem, terminaran el año pasado.
La fuente dijo a E! que la pareja que fue vista en Los Ángeles, el 24 de abril, se ven en sus respectivas casas. Ellos se conocieron a través de amigos en común en una cena y allí se conectaron.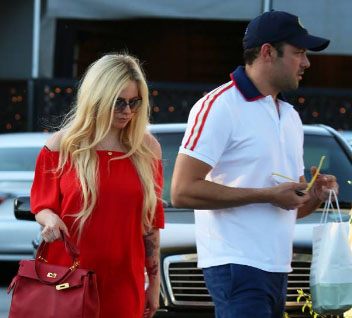 El nuevo novio billonario de Avril Lavigne, Phillip Sarofim estuvo casado con Lori Krohn y no se sabe por que se separaron, pero "extrañamente" Phillip después se casó con la madre de Lori, Susan Krohn en diciembre 2014. WTF? … Why do you have to go and make things so complicated!!  Ehh, la explicación es bastante clara, no creen?
Avril Lavigne se tomó un descanso de la vida pública mientras batallaba con la enfermedad de Lyme, estuvo casada con el cantante Chad Kroeger del 2013 al 2015 y con el "Sum 41", Deryck Whibley del 2006 al 2010.
Whatever! Avril tiene novio nuevo y es billionario, no millonario, BILLIONARIO! LOL!
Aquí está Avril Lavigne en el 25th Annual Race To Erase MS Gala realizada en el The Beverly Hilton Hotel, el 20 de abril, 2018 en Beverly Hills, California. Un look muy Real Housewife… WTF? Too much hair…