Charlize Theron en las playas de Brasil
Aquí hay unas fotos de Charlize con su novio en las playas de Brasil, está con una mini tanga (a.k.a hilo dental), lo gracioso fue cómo encontré estas fotos, las publican como un Ooooohhh! Charlize en tanga!!! Cuando aquí en latinoamérica eso es tan normal.
Here are some photos of Charlize with public thong, her body looks good. The funny thing is the magazine is like Ooohhh! Here, when you go to the beach, everybody uses thong... everybory!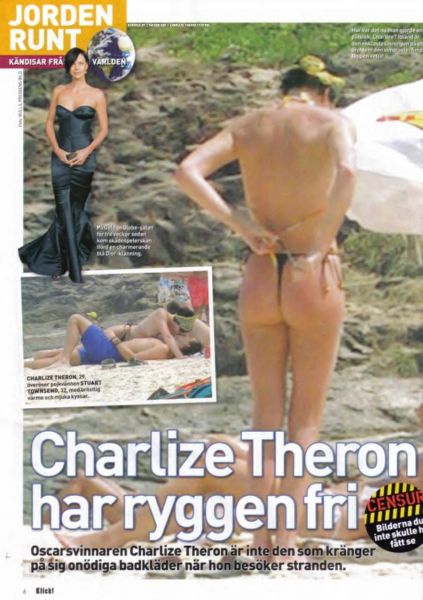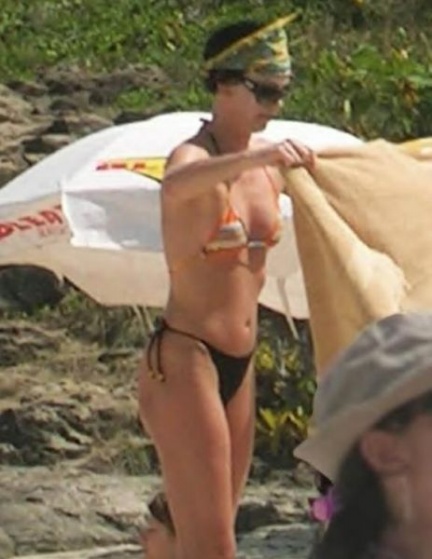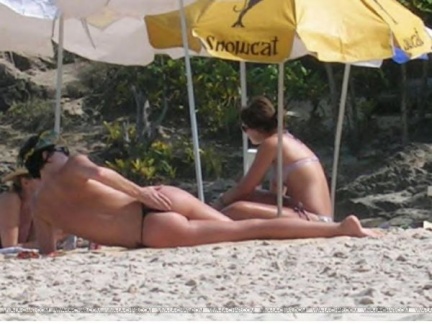 Charlize tiene muy bonito cuerpo y se ve muy bien con su tanga. Ella está en Brasil, así que no podemos decir que se fue de atrevida a mostrar el trasero en su país.