Britney gasta fortuna borrando sus estrí­as
Britney está gastando una fortuna en cremas para borrar sus estrías. La Brit fue vista en la tienda de bebés Petir Tresor donde gastó más de $400 dólares comprando una crema usada para borrar las estrías, llamada Mustela. Britney is spending a fortune on cream to banish her stretch marks. She was on baby boutique Petit Tresor and spent more than $400 on Mustela creams which are used to fade post-natal stretch marks.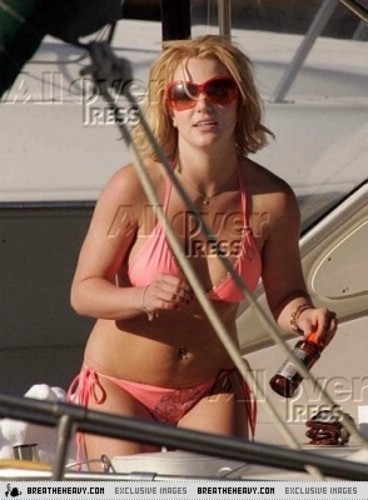 Se dice que esto es parte de las metas que Britney se hizo para el año nuevo. Ella quiere recuperar su esbelta figura y ser inmortalizada en una pintura. They say that It`s a new year resolution. She wants to get back her svelte figure and wants to be "immortalised" in a painting.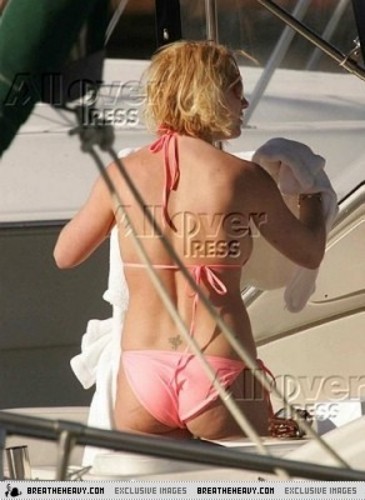 Otras de las cosas que prometió fue no morderse más las uñas y dejar de salir a fiestear, esta última no la ha cumplido, pues ha sido vista en varias ocasiones con amigos en clubes nocturnos.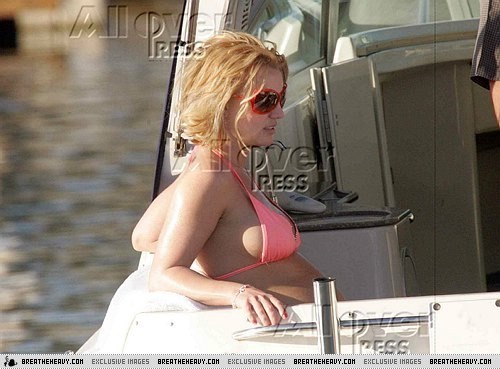 No sé cual es el problema, la pueden pintar y editarla, siempre hacen eso con sus fotos. Hey Brit! There is PHOTOSHOP!