Kelly Osbourne desnuda en Playboy
La hija de Ozzy Osbourne, Kelly, dijo que le gustaría posar para Playboy totalmente desnuda. Ella comentó que mostraría todo pero que tendrían que retocar sus senos. Mientras tanto ella culpa a su nivel de vida y estatus como la heredera del Rock, de su abuso de sustancias, porque según ella "la vida lujosa causa aburrimiento extremo" (ayy sip, claro!). La chica de 22 años ha vencido sus adicciones gracias a la rehabilitación. Kelly wants to pose nude in Playboy magazine. She is prepared to bare absolutely everything for a centerfold in the men's publication - but would insist editors touch her  tits to make her look better. Meanwhile, she blames her privileged lifestyle for her substance abuse and depression because luxury living brings about extreme boredom. The 22-year-old has successfully overcome her demons following several spells in rehab.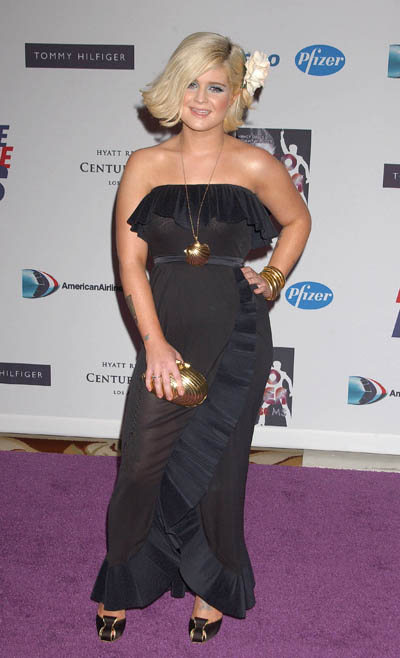 Quisiera saber la opinión de Hef...