Victoria Beckham Veta Modelos Talla Cero
La Posh ha prohibido que modelos talla cero promuevan su linea de ropa. La flaquísima ex spice, ha afirmado que no desea que mujeres tan delgadas esten en la pasarela con sus diseños, aun cuando ella es súper delgada. Victoria Beckham has banned size zero models from promoting her clothing line.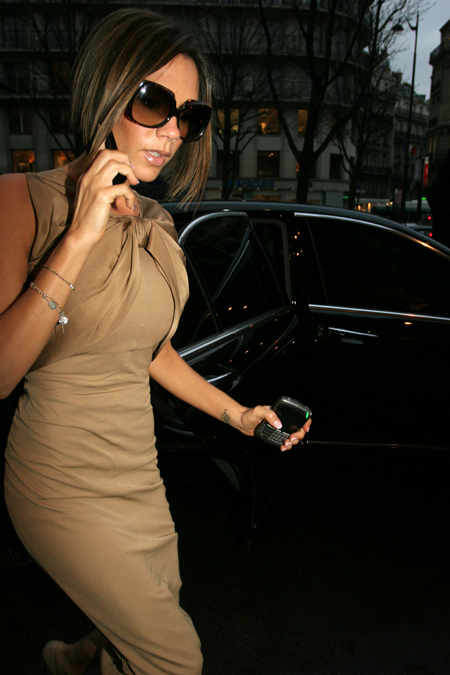 Cuando Victoria estrene sus nuevos diseños de pantalones, promete que serán modelados por chicas llenitas (eso lo tengo que ver!) When Victoria launches her new range of denim, she promises it will be modeled by curvier women.
Una fuente le dijo al periódico Británico The Sun:
Victoria quiere dar una imagen de que no hay que ser una flaca extrema para verse bien. Muchas modelos de las pasarelas hacen sentir a las jóvenes inseguras de sus cuerpos. Victoria wants to give out a positive image that you don't have to be ultra skinny to look good. Many of the models on the catwalk make young girls feel insecure about their own bodies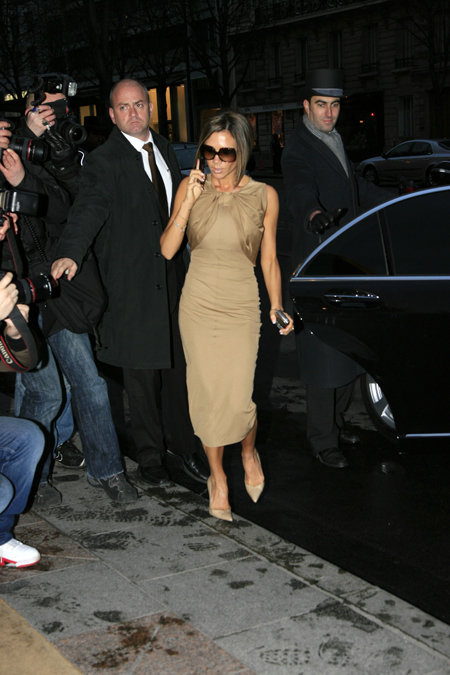 Sé que hay bastantes modelos (delgadas) y que realmente comen. Son muchachas delgadas naturales. I know quite a few models and they do eat. They are just naturally thin girls