Una de las parejas que más me gustaban de Hollywood, Ryan Reynolds (Blade, Smokin' Aces) y Alanis Morrisette terminaron su compromiso. A Ryan lo seguía desde su serie (llamada aquí en Latinoamérica, Tres para Todo) Y Alanis su música siempre me ha encantado. One of  my favorite couple of Hollywood, Ryan Reynolds and Alanis Morrisette finished their engagement.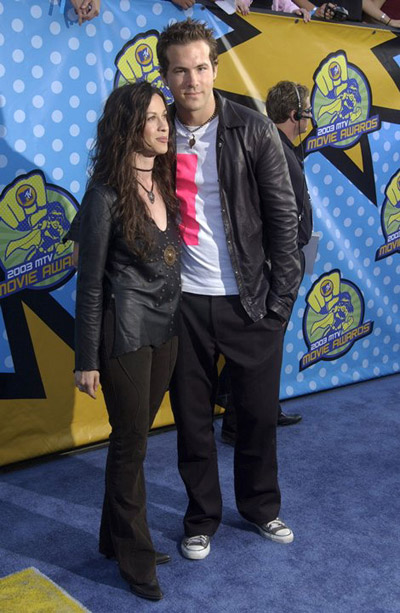 La información fue dada a la Revista People, a traves de un comunicado emitido por sus respectivos representantes, Dvora Vener y  Meredith O'Sullivan, donde afirmaban que Ryan y Alanis habían decidido mutuamente terminar su compromiso. Their reps, Dvora Vener and Meredith O'Sullivan, tell PEOPLE in a joint statement, «Ryan Reynolds and Alanis Morissette have mutually decided to end their engagement.
Ellos siguen siendo amigos y se tienen admiración y amor el uno al otro. Ellos piden sea respetada su privacidad en cuanto a esta materia se refiere. They remain close friends and continue to have the utmost love and admiration for each other. They ask that their privacy be respected surrounding this personal matter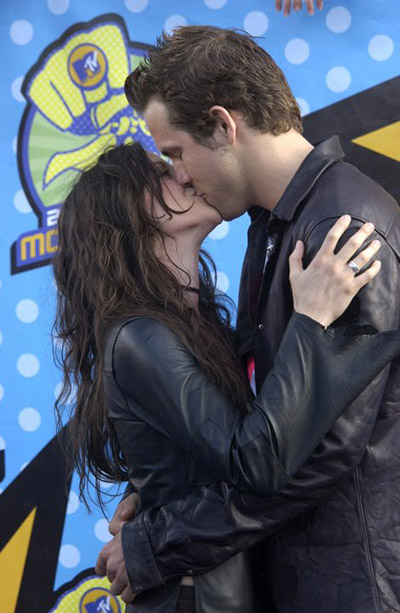 Ryan y Alanis ya habían terminado su relación en Junio del año pasado, pero luego fueron vistos caminando juntos en Vancouver, de la mano en L.A y besandose en N.Y. Ellos nunca habían fijado fecha para la boda, simplemente estaban disfrutando su compromiso, según Alanis.  Cuanto tiempo estará  soltero este bombóm? Ryan and Alanis had previously split in june 2006, but within weeks they were seen walking in Vancouver, holding hands in L.A. and, on Oct. 1, kissing in New York City.They never announced a wedding date. We're just really enjoying this [engagement] phase, said Alanis.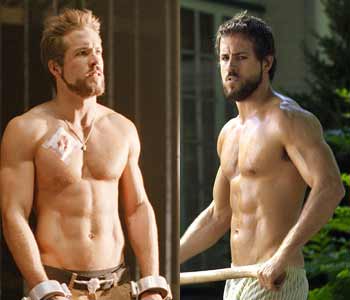 How much time this hunk will be single?