Aquí unas fotitos de Colin, son algo extrañas, parece triste... quizá por eso llamaron mi atención, parece un niñito regañado... Y con la imagen de niño malo que tiene...  Disfrútalas Maru! 😉 Here some pics of Colin Farrell, they are slightly strange because he looks sad, maybe this is the reason why I chose them... He looks like a sad little boy...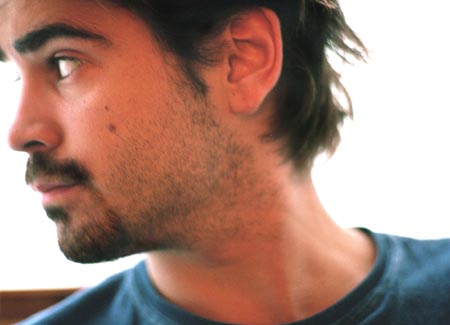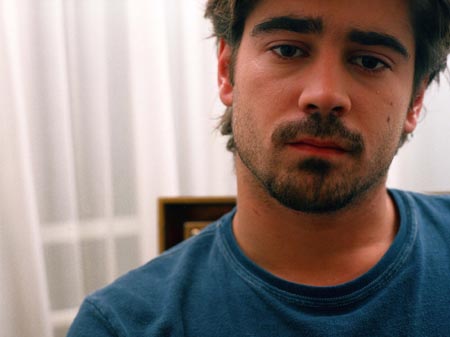 Qué estas pensando Colin?
What`re you thinking Colin?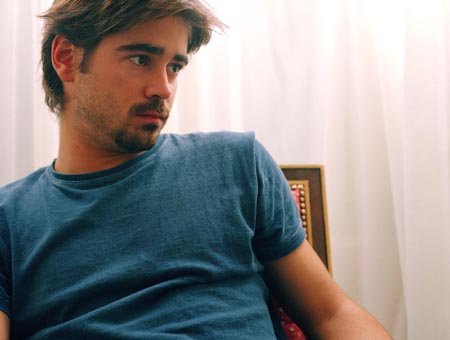 Esta es mi favorita!
This is my fav