Jennifer Lopez vetada por los Latinos
Jennifer López ha sido vetada por la la mayor discotiendas hispana  de USA, Ritmo Latino. La cadena de discotiendas ha prohibido la venta de todos sus Cd's de "Como ama una Mujer" porque alegan que no se quiere presentar, ni promocionarse personalmente en las discotiendas latinas, solo en las anglo. The biggest Latino music chain is banning all the "Como ama una mujer"  cd's  from their stores, because they allege, Jlo is turned her back on Hispanic Shops.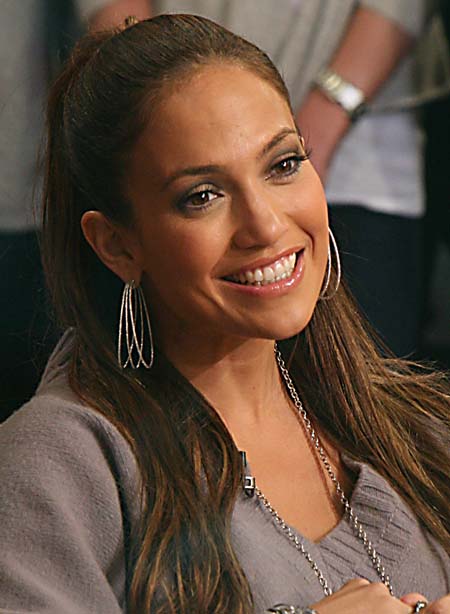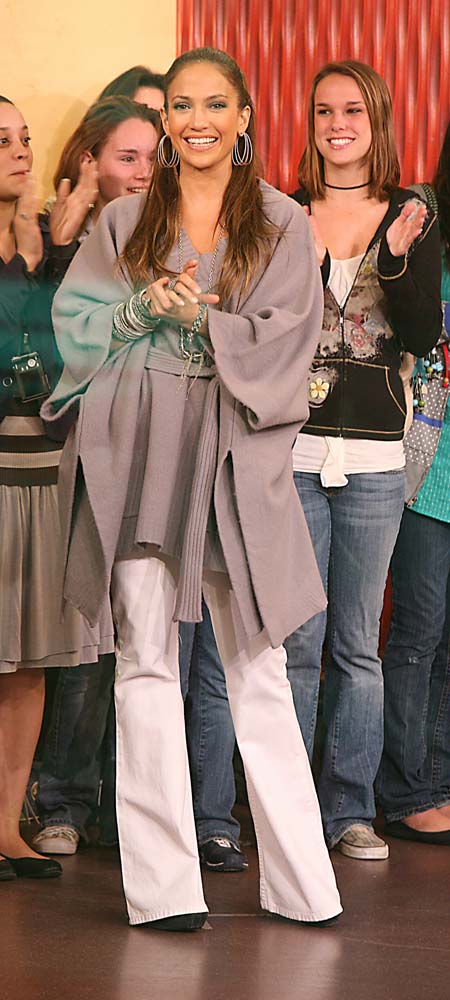 JLo en Good Morning America 
C
elebutopia
Ritmo Latino, la cual tiene 50 tiendas en todo Estados Unidos, está retirando todos los Cd's de la Lopez, porque como dijo su Presidente Davis Massry al New York Daily News, ella se ha rehusado a promocionar su CD en nuestras tiendasy en cualquier otra discotienda latina (de habla hispana). Nosotros la hemos apoyado desde el comienzo, hemos hablado con la compañía de grabación y ella solo quiere visitar las tiendas de discos anglo (gringas). En dias pasados (miércoles) Jlo fue  al Bronx (con mucha dificultad, casi obligada)  a firmar autógrafos para sus fans quienes compraron su nuevo album "Cómo ama una Mujer" – pero solo a la tienda Anglo F.Y.E. Sus seguidores puntualizan que el album está grabado en Español y ella regularmente visita su viejo vecindario.
Ritmo Latino, which has 50 stores in the US, is permanently taking all of Lopez's music off their shelves, because as president David Massry tells the New York Daily News, she "has refused personally to promote her new CD in any of our stores" and other Latino-only retail outlets. "We've supported her from the beginning," says Massry. "Now we're told by her record company she will only visit Anglo retail outlets."On Wednesday, Lopez did schlep up to the Bronx to sign autographs for fans who bought her new album "Como Ama una Mujer" – but at the "Anglo" F.Y.E. store. Supporters point out that the album is recorded in Spanish, and that she regularly visits her old neighborhood.