Megan Fox no sera Catwoman…
Recuerdan el rumor de que Megan Fox había firmado para ser Catwoman? Well, era eso un RUMOR! Según The Sun, Megan había firmado un contrato con WB para ser Catwoman en el próximo film de Christopher Nolan. Pero un representante de los estudios dijo a People que solo era un rumor, que no existía proyecto alguno o guión para ese film. So, Megan Fox no será la próxima Catwoman.
[People] «It's rumor. It's not true,» said a studio rep. «There is no script. There is no project to be cast in.»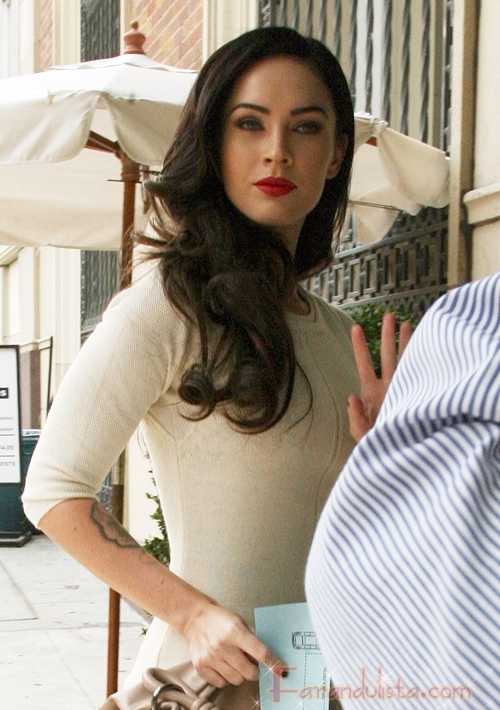 Megan Fox no ha firmado para ser Catwoman, es un rumor.
Megan Fox en Santa Monica (13/08)
Fame Pictures