Megan Fox y Brian Austin Green se casaron en Hawaii
Megan Fox y Brian Autin Green se casaron en Hawaii. Yeap! Sorry guys, Megan is out of the market!! La parejita se casó en el Four Season Hotel resort este pasado fin de semana mientras pasaban unas vacaciones en Hawaii, reportó TMZ. Megan y Brian se comprometieron en el 2006, luego de dos años de estar saliendo. En el 2009 terminaron, pero luego de un tiempo regresaron. Recientemente hubo rumores de que la actriz de Transformers y Brian estaban comprometidos nuevamente, cosa que la joven de 24 años desmintió diciendo que ellos ya estaban comprometidos hacía unos 4 años atrás, que no tenía idea de por qué ahora era una breaking news. Congratulations!!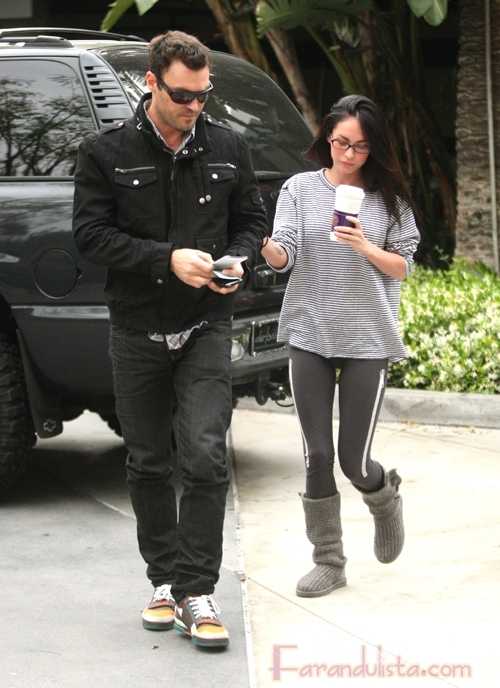 Megan Fox y su novio Brian Austin Green se casaron en Hawaii

Fame Pictures

    

httpv://www.youtube.com/watch?v=ytWR95eT3A4   


VIDEO! Megan Fox Brian Austin Green en su boda!