Mischa Barton se une al reboot de The Hills
Mischa Barton se une al reboot de The Hills, la actriz regresa a la pantalla chica y debuta en la el mundo del reality show.
Una fuente confirmó a People que la actriz se unió al cast de reboot de The Hills y MTV confirmó la noticia también. Right!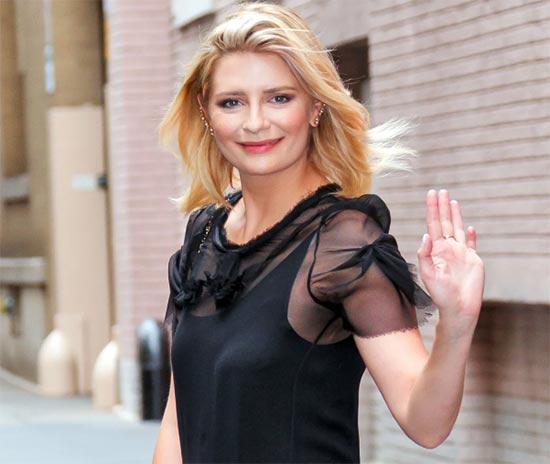 Pese a que Mischa Barton jamás apareció en la serie original, la cual duró seis temporadas de 2006 al 2010, Barton, de 32 años tiene una conexión especial con el show de MTV. A los 17, ella fue catapultada a la fama por protagonizar como Marissa Cooper en la serie de Fox, The O.C., inspirada en la serie 'Laguna Beach: The Real Orange County' de MTV, la cual eventualmente tuvo su spin off 'The Hills'.
The Hills: New Beggining, el nombre de la nueva serie, fue anunciada en agosto, cuando varios de los miembros del cast se reunieron en la alfombra roja de los MTV Video Music Awards. El revival, que se estrena en 2019, reunirá al elenco original ( well, casi todo), y a sus hijos, amigos y nuevos rostros, y sigue sus vidas profesionales y personales mientras viven en Los Ángeles.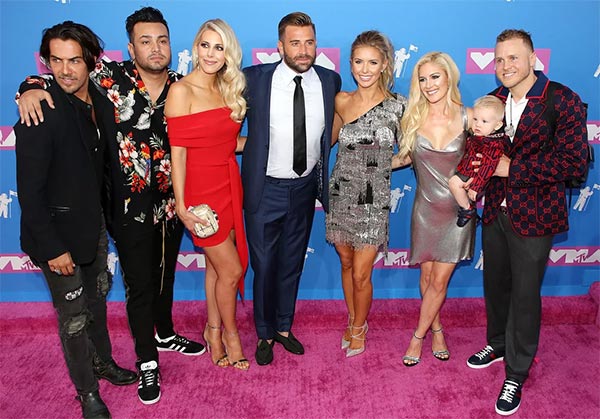 Las estrellas confirmadas, Heidi y Spencer Pratt, Brody Jenner, Audrina Patridge, Whitney Port, Jason Wahler, Stephanie Pratt, Justin Bobby y Frankie Delgado.
Obviamente, hay dos caras conocidas que no estarán en el show, Lauren Conrad y Kristin Cavallari.
Lauren está en otra etapa de su vida ahora concentrada en su familia y múltiples marcas, pero les desea lo mejor. – según fuentes. Y Kristin no puede unirse porque tiene contrato con E! y su show 'Very Cavallari'.
So, Mischa Barton se une al elenco del reboot de The Hills.