Nicole Kidman en los ACM Awards 2019
Nicole Kidman asistió a los ACM Awards con su esposo Keith Urban – quien fue el ganador en la categoría Entertainment of The Year.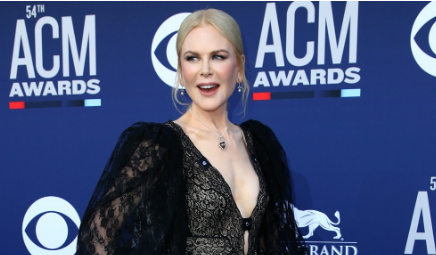 Los Academy of Country Music Awards se celebraron este domingo en Las Vegas y la actriz fue con este espantoso vestido de Christopher Kane. OMG! Ese vestido no tiene sentido, parece algo que hicieron jugando a coser, ok, pegamos todo esto y ta ráaaa… Nicole Kidman lo lleva a los premios. INSANE!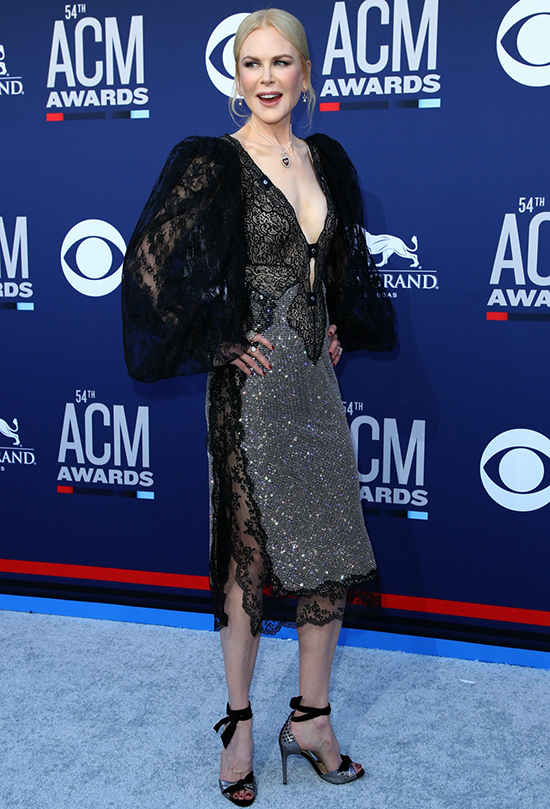 Y aquí está la hermos, apasionada y mega enamorada parejita que siempre "va compartiendo" y hablando de sus secretos y tips del alcoba para un matrimonio feliz …  (comparten la planchita del cabello y el secador, ah… de vez en cuando el estilista, ok?) LOL!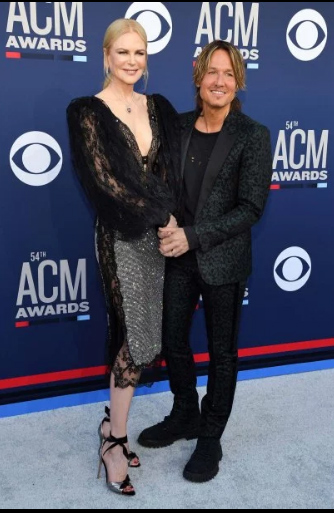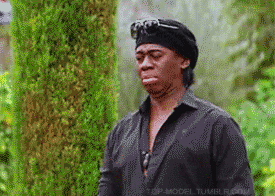 Mi cara cuando vi a Nicole con ese vestido…