Medellín, La nueva canción de Madonna con Maluma
OMG! Madonna lanzó su nueva canción Medellín, con Maluma. Este es el nuevo single de su próximo disco Madame X, el cual anunció hace unos días.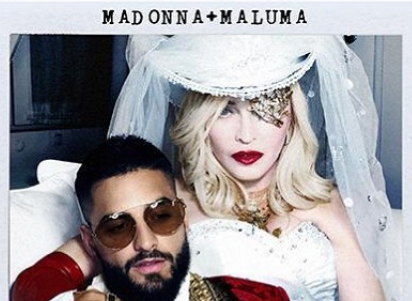 La cantante ha estado promocionando en sus redes su nuevo disco y esta nueva canción con el cantante colombiano, publicando fotos super photoshoped as hell.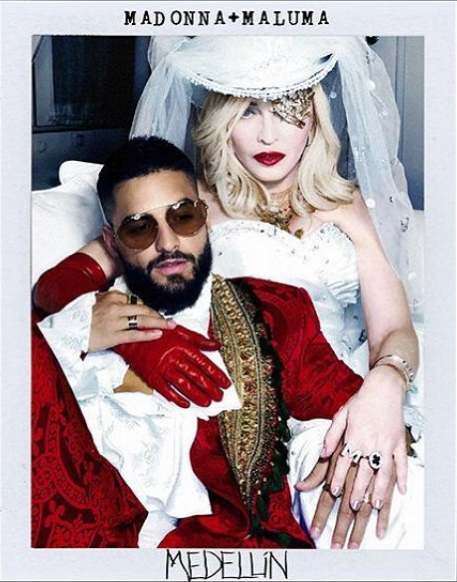 La canción es… meh… boring, la voz de Madonna con tanto auto-tune, esperaba más, pero hey! Canta con Maluma que ganó un Grammy y para algunos se oye sexy. LOL!
La letra habla de un "viaje" if you know what I mean… despertó en Medellín
"I took a pill and had a dream (yo también)/ I went back to my 17 year/ Allowed myself to be naive (dime)/ To be someone I'd never be, (me encanta)/ I took a sip and had a dream. And I woke Up in Medellín (te gusta?) The sun was caressing my skin (dime) Another me could now begin (woo)"
Ah y claro y el cha cha cha one, two, cha cha cha, one two cha cha cha…  crean un cartel por amor (really?) Y el título Medellín… es porque… ahí despertó después de tomarse la pastilla. HA!
Aquí está el audio, el video es para la próxima semana, supuestamente, el 24 de abril se estrena en MTV.
Aqui encontré un video con la fabulosa letra por si quieren verla…
Obviamente, la red se llenó de memes… Bahahahahahaha… This is sad!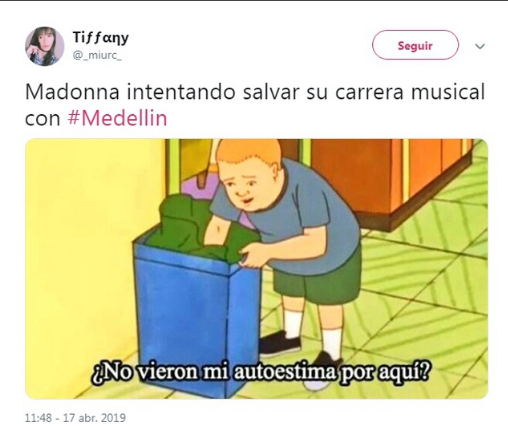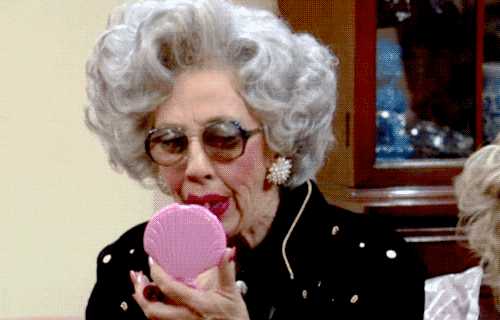 (24/04) Aquí está el video: