Britney Spears en los MTV Video Music Awards?
– VISITA BRITNEY SPEAR EN LOS MTV VMA'S 2007- Ganadores – FULL FOTOS Y VIDEO –
Hay rumores que aseguran que Britney Spears estaría en el opening de los MTV Music Awards de este año. Al parecer la Spears está planeando una presentación sorpresa en la ceremonia de Las Vegas a efectuarse el 9 de Septiembre. Un representante de MTV dijo que no podía negar o afirmar nada. Wooow, este es su regreso? Será algo tan espectacular como sus actos anteriores? Náaaa. Brit Brit is back!! Britney Spears is rumored to be opening the MTV Video Music Awards. Apparently, she's planing a surprise performance at Las Vegas Ceremony on september 9. A rep for MTV couldn't confirm or deny the rumor. Maybe this is her comeback. Easy Brit, take your time… everybody wants to stay at home.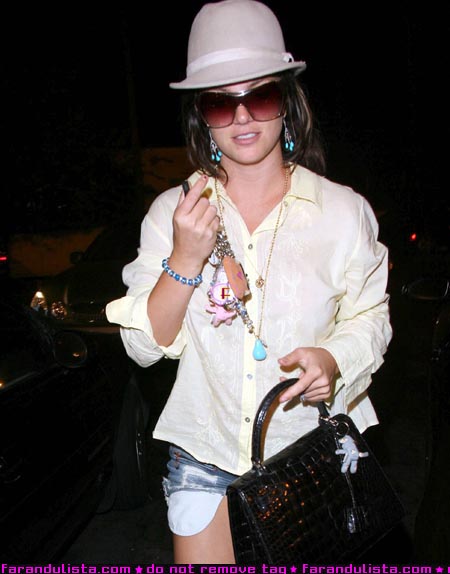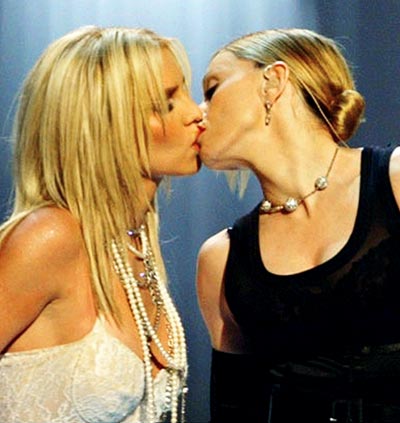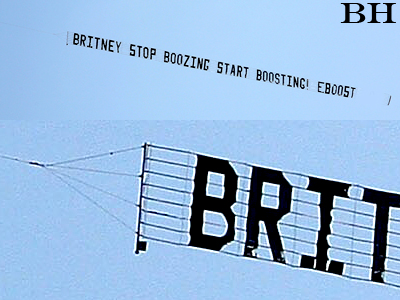 "Britney deja de beber y comienza a lucirte"
photos: CU
[bgs]Britney+Spears, fotos[/bgs]