Golden Globe Awards – Reese Witherspoon
Reese estaba simplemente hermosa, juvenil y se veía feliz. El color amarillo del vestido se le veía muy bien. Reese looks beautiful, and the yellow dress was a good choice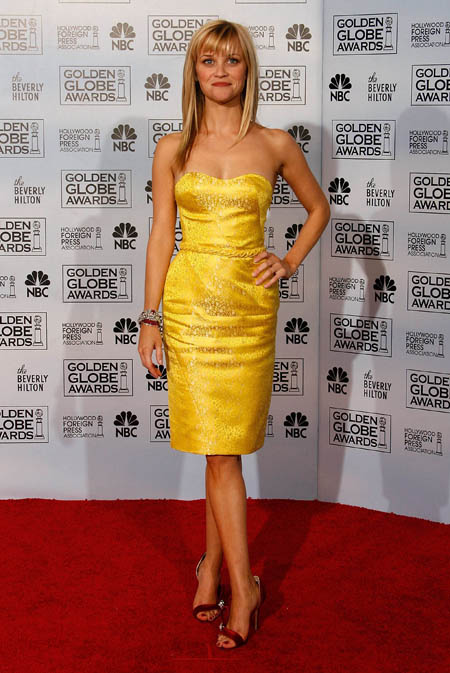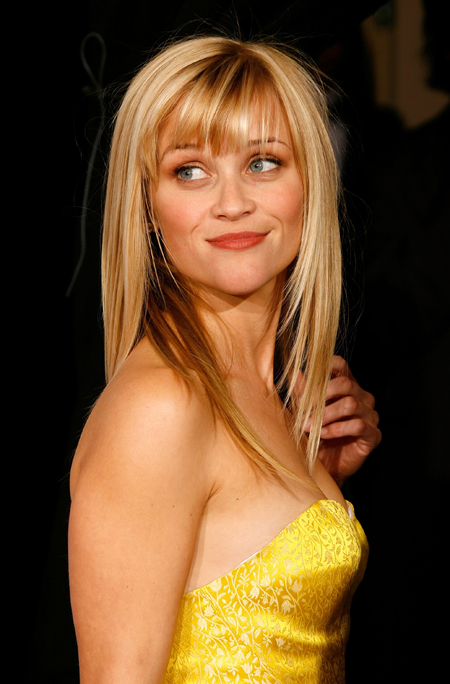 Ella ha perdido bastante peso, se ve delgada.
She lost too much weight she looks skinny.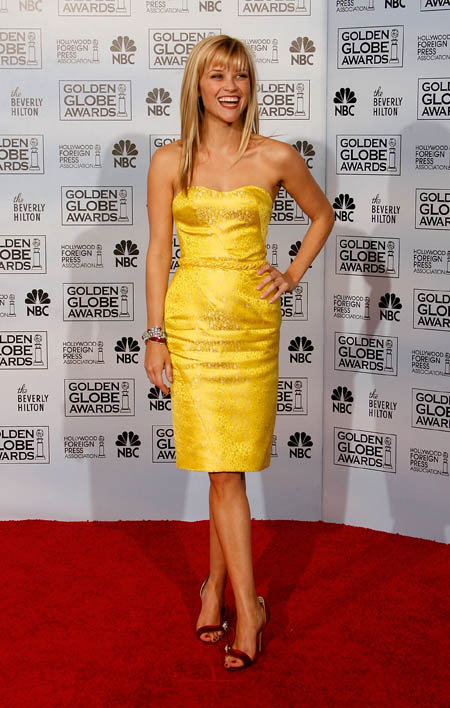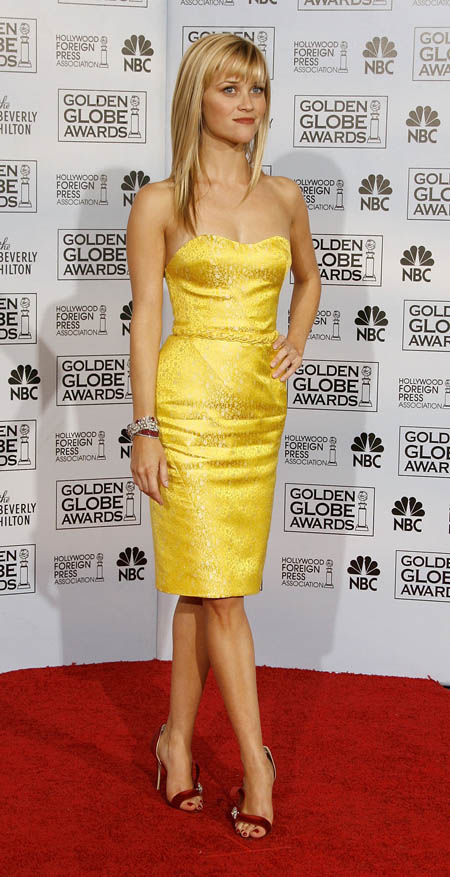 El vestido es sencillo pero el color le queda bien. Me encanta su cabello, lo llevó de lo más natural.
The dress was simple but the color is for her. I love the hair so natural.