Gisele Bundchen rechaza a Chávez
Según reporta Page Six del NY Post la Top Model Brasilera Gisele Bundchen rechazó conocer al Presidente Hugo Chávez mientras este visitaba Brasil por la reunión del Mercosur. Gisele se encontraba en la ciudad el mismo dia que el Presiente Venezolano. Page Six reports that Top Model Gisel Bundchen rejected to meet President Hugo Chávez, while he was visiting Brazil for the Mercosur Summit. Gisele was in the city the same day that Venezuelan President.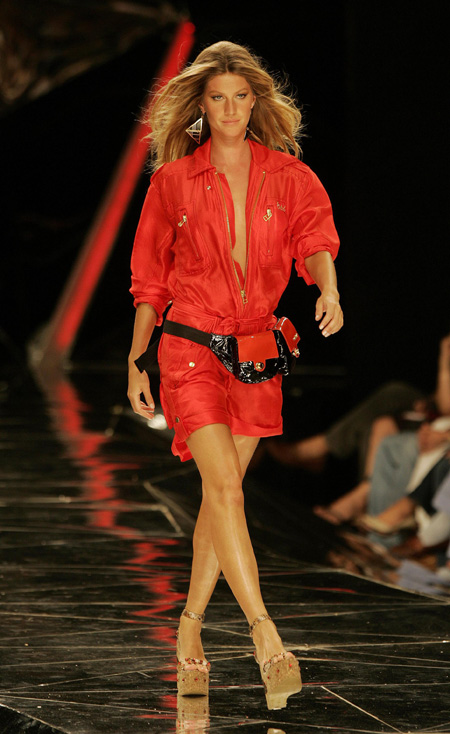 Una vez que Chávez supo que Gisele se encontraba en la Ciudad le dijo a su gente que le gustaría conocerla, pero Gisele rechazó la invitación. Once Chavez learned that Gisele was in town, he told his people he would like to meet her, but Gisele declined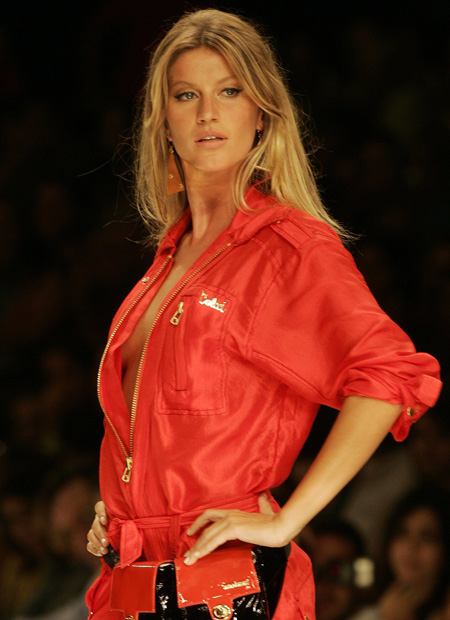 Aparentemente, Bundchen decidió que la reunión sería muy publicitada y Chávez no es  un político muy popular fuera de su país . El representante de Gisele no hizo comentario. Apparently, Bundchen decided the meeting would be "too publicized and Chavez is not a very popular politician outside of his country." A rep for Bundchen declined comment.