Cesta Oficial de Regalos Premios Grammy 2007
 Official Gift Basket For The 49th Annual Grammy Awards
En las Galas de premiaciones, los invitados y nominados reciben siempre una cesta con Regalos Exclusivos. Este año la Cesta Oficial de Regalos de Los Grammy se ve espectacular… Que envidia! In the Shows, awards the guests and nominated  receive always a basket with Exclusive Gifts. This year the Official Gift Basket For The 49th Annual Grammy Awards looks great… ENVY! Envy!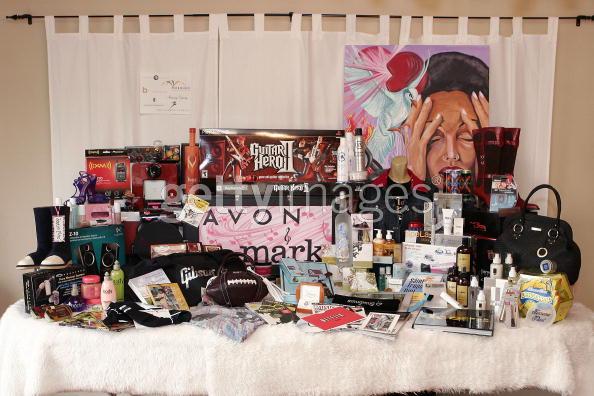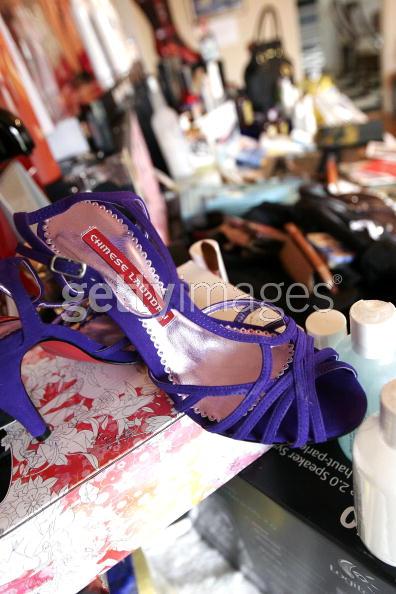 Nice color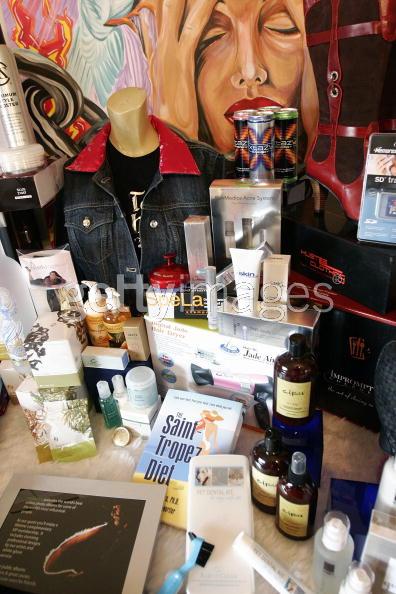 Me gustan las botas rojas y las chaquetas, el cuadro me parece horrible.
I
like red boots and the jacket but the paint… ewww… Hahahaha Did you see  diet book? Hahahaha, good one!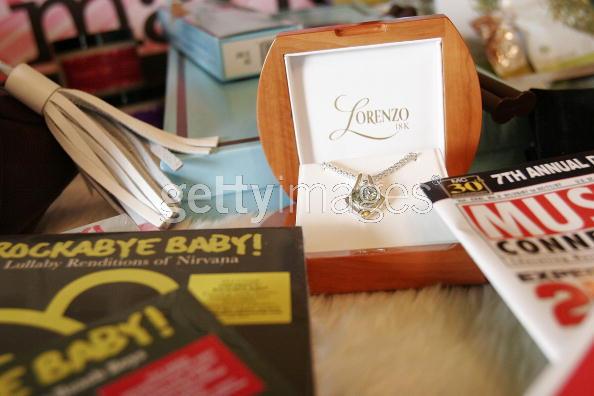 Dale click a las imágenes para agrandarlas /
Click to enlarge