Britney ha entrado en rehabilitación!! Woow! Luego de meses de rumbear fuertemente la Brit ha buscado ayuda.  Britney has entered to rehab… Wooow!  after months of hard partying .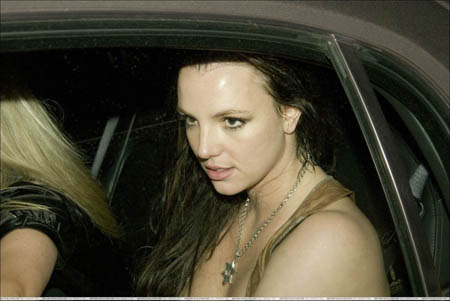 Luego de dias desaparecida de los radares de los paps, se ha sabido que Spears está buscando ayuda profesional en un sitio sin identificar. Al parecer a la Princesa del Pop le ha llegado el hecho de que su web número uno (fansite) cerrara tras su desmedida actitud y desenfreno. La madre de dos niños, también recibió una carta (comunicado) de su ex asistente quien le pedía que por favor, tomara consciencia de su actitud y buscara ayuda. Finalmente la Brit se ha decidido. She disappeared off the paparazzi radar, they say she`s looking for professional help in a site without identifying.  Apparently Brit was touched by  the fact that her top fansite was closing after her excessive attitude and abandon. The mother of two children, also received a letter from her former assistant who was asking her to look for help and to enter rehab. Finally Brit has decided.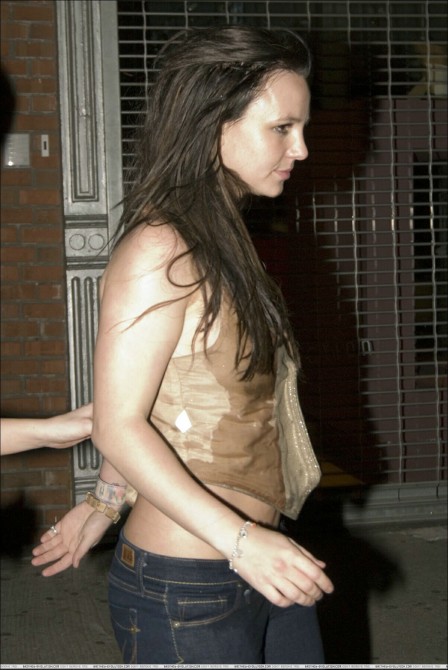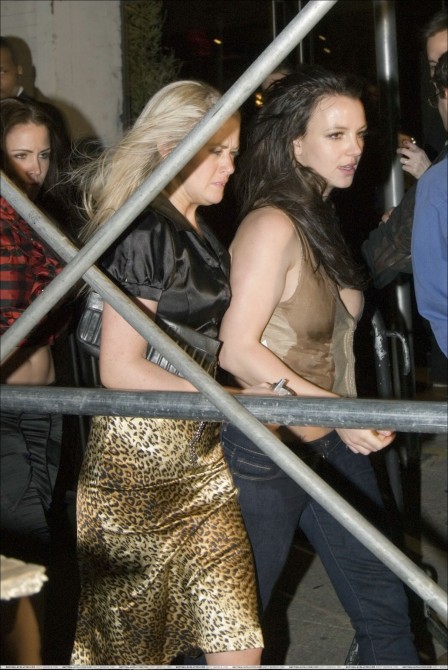 UPDATED!
TMZ ha informado que mientras Britney era chequeada para entrar en rehabilitación se rehusó a quedarse y se fue, no habían pasado ni 24 horas. La noticia EXTRA decía que la Spears había entrado en rehab dos dias atrás, ahora se dice que el Centro quedaba fuera del pais (USA) y Brit rehusó quedarse. People confirma que Britney estaba en el Eric Clapton's Crossroads rehab facility en Antigua.  TMZ has learned that while Britney Spears checked-in to rehab, she refused to stay and checked out — less than twenty-four hours later! As "EXTRA" first reported, the pop star entered a rehab facility two days ago. Now TMZ has learned that the center was located outside of the country, and she refused to stay. PEOPLE confirms that Brit was at Eric Clapton's Crossroads rehab facility in Antigua.