Ashlee Simpson en Cosmopolitan (preview)
Ashlee Simpson estará en la portada de Cosmopolitan en Junio 2007. Estas son las posibles portadas. Si se fijan dos de las portadas parecen modificadas digitalmente, pues Ashlee tiene la misma expresión, la sonrisa exacta, la misma cara! y por mas que intentes jamás quedarás exactamente igual en una foto. Photoshop! Ashlee Simpson in Cosmo cover preview (for July). The funny thing it's the exact same face in the 1st 2 cover…  Photoshop!! I think is creepy!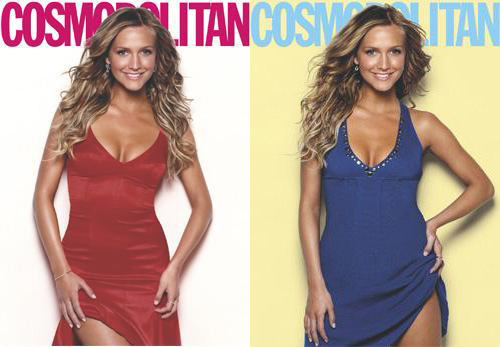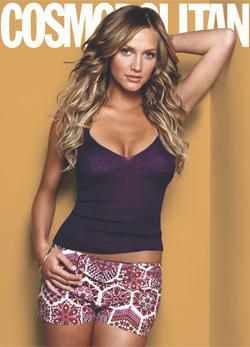 En todo caso esta portada está mas chévere, por lo menos mas "natural"
I think this is the best cover doesn't look like a fake pic.