Jennifer Garner y su esposo Ben Affleck estan esperando su segundo hijo. A Garner se le vio mientras dejaba la oficina del Doctor con una muy visible "barriguita".  // Jennifer Garner and her hubby Ben Affleck are expecting their second child. Jennifer was reportedly seen leaving a doctor's office sporting a clearly visible baby bump.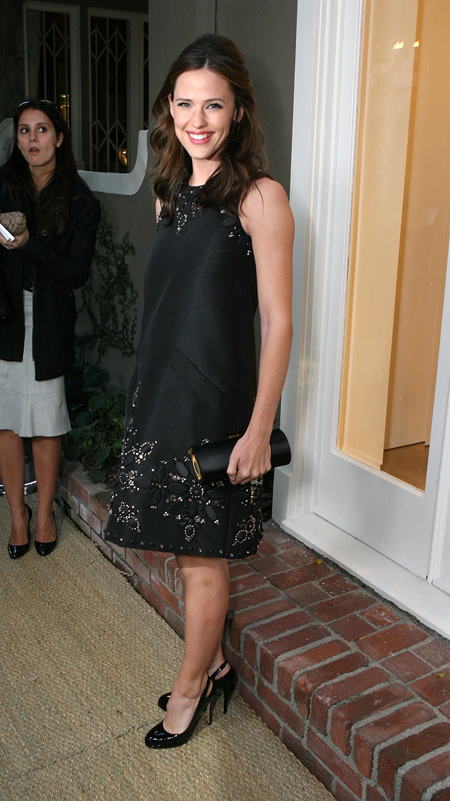 Jennifer en la inauguración de un nueva boutique Oscar de La Renta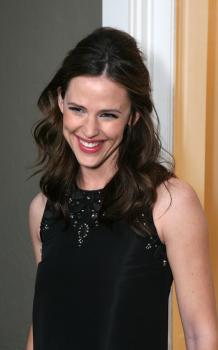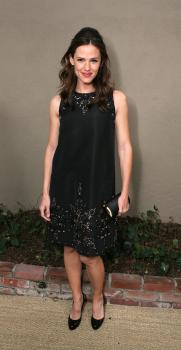 Una fuente le dijo a New Weekly magazine:
 Ella estaba muy feliz y reluciente. Tocó su vientre por un momento. Parecía embarazada. "She was very happy and glowing. She touched her stomach for a moment. She looked pregnant."
Oooh sería lindo, Baby Violet es preciosa, quizá tengan un varoncito. Ooh this is cute! Baby Violet is so beautiful, maybe Jenn gives a  baby boy bro to Violet… awwww