Evan Rachel Wood comprometida con Zach Villa
Evan Rachel Wood está comprometida con su compañero de banda, Zach Villa! El rep de la estrella de "Westworld" confirmó la noticia a Us Weekly.
La actriz de 29 años y Villa llevaban anillos plateados en sus manos izquierda, cuando asistieron este domingo a los SAG Awards 2017 en Los Angeles.
Wood y Villa se conocieron en 2015 cuando cantaron juntos en un cabaret, un tema de John Hughes (Sixteen Candles, Breakfast Club). Ellos lanzaron el dúo musical "Rebel and the Basketcase" ese mismo año.
Rachel y Zack – quienes estudiaron en Julliard – iniciaron rumores de estar saliendo cuando fueron vistos tomados de la mano y besándose en los Critic's Choice Awards, el 11 de diciembre.
Este sería el segundo matrimonio de Evan Rachel – quien estuvo sacada con Jamie Bell y con quien tiene un hijo de 3 años (nunca ha revelado el nombre de su baby). La noticia de que Wood y Bell se habían separado surgió en mayo 2014. En octubre de ese mismo año, se reportó que Evan estaba saliendo con la también actriz, Katherine Moennig. Por su parte, Bell también está comprometido con su co-star en "Fantastic Four", Kate Mara, y se casaran este año.
Well, la vida continúa… vean el anillo de compromiso de Evan Rachel Wood con Zach Villa. Congratulations!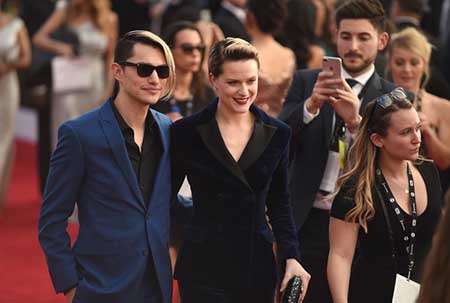 Evan Rachel Wood comprometida con Zach Villa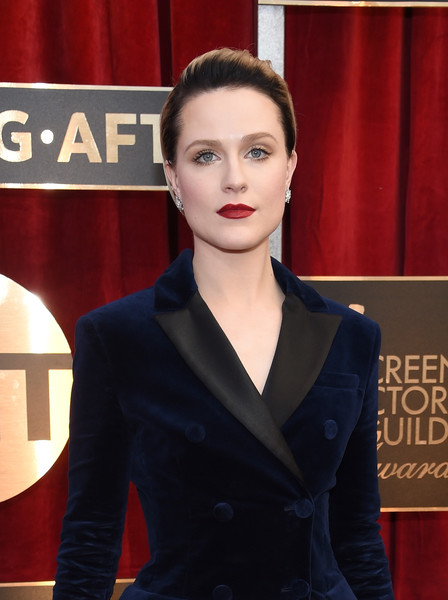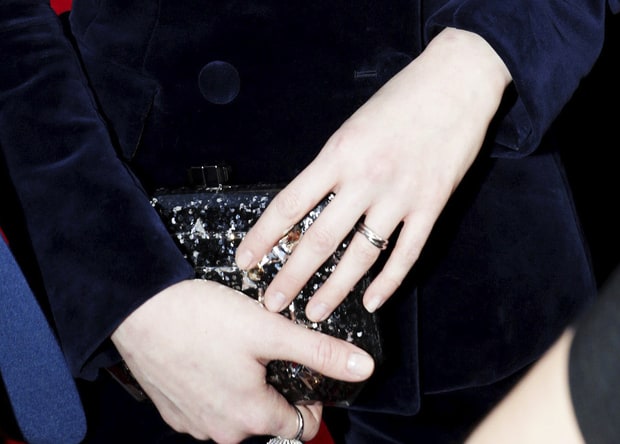 Pagesix reporta que Zach Villa aún está casado con la narradora de audio-books, Amy Landon, ella fue compañera de banda de él en un grupo llamado Cylvia. Otra fuente dice que "Zach ha estado separado de su ex desde hace tiempo."
Ooopps! Aquí hay un patrón… if you know what I mean…