Razzies Awards 2018 – Emoji Movie triunfa! LOL!
Aquí están los ganadores de los Razzie Awards 2018, que a diferencia de los Premios Oscars – premia a lo peor y más absurdo del cine. The Emoji Movie fue la triunfadora de los premios e hizo un record porque es la primer film animado en ganar "Peor película".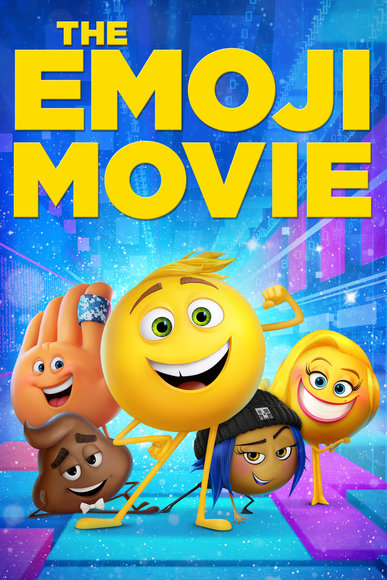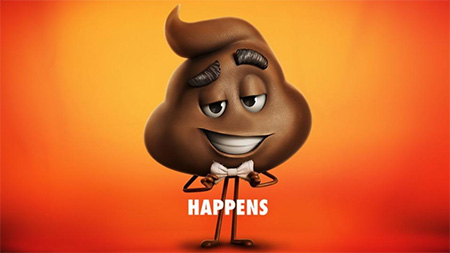 Este año ellos hicieron un segmento  "In Memoriam" por las carreras caídas de creepers como Harvey Weinstein y otros actores/productores acusados de pervertidos acosadores como Steven Seagal, Bill Cosby, Woody Allen, Casey Affleck, Danny Masterson, Dustin Hoffman, Kevin Spacey, James Franco, entre otros. Ewww… dicen lo lamentamos mucho pero no los extrañaremos. Bye Creepos!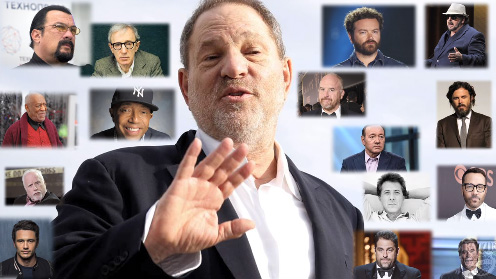 Los Golden Raspberry Awards, mejor conocidos como los Razzies – se entregan antes de los Oscars y para algunos es más importante.  Vean a continuación los ganadores de la edición 38 de los Razzies 2018:
PEOR PELÍCULA – WORST PICTURE
PEOR ACTRIZ – WORST ACTRESS
Tyler Perry por "BOO! 2: A Medea Halloween"
PEOR ACTOR – WORST ACTOR
Tom Cruise por "The Mummy"
PEOR ACTOR DE REPARTO – WORST SUPPORTING ACTOR
Mel Gibson por "Daddy's Home 2"
PEOR ACTRIZ DE REPARTO – WORST SUPPORTING ACTRESS
Kim Basinger por "Fifty Shades Darker"
PEOR COMBO EN PANTALLA – WORST SCREEN COMBO
Cualquiera de los dos irritantes Emojis de "The Emoji Movie". Any Two Obnoxious Emojis in "The Emoji Movie"
PEOR REMAKE, RIP-OFF O SECUELA – WORST REMAKE, RIP-OFF or SEQUEL
PEOR DIRECTOR – WORST DIRECTOR
Anthony (Tony) Leondis por "The Emoji Movie"
PREMIO ESPECIAL ROTTEN TOMATOES: El nominado a los Razzie tan malo que lo amas! –
SPECIAL ROTTEN TOMATOES AWARD: THE RAZZIE NOMINEE SO BAD YOU LOVED IT!
PEOR GUIÓN – WORST SCREENPLAY
"The Emoji Movie" screenplay by Tony Leondis, Eric Siegel and Mike White.