Vuelve The Simple Life con Paris Hilton Lindsay Lohan? No way!
Por si no lo sabían, surgieron rumores de que volvería la famosa serie The Simple Life pero con Paris Hilton y Lindsay Lohan. HA! Las frenemies! La serie original era protagonizada por la heredera y Nicole Richie.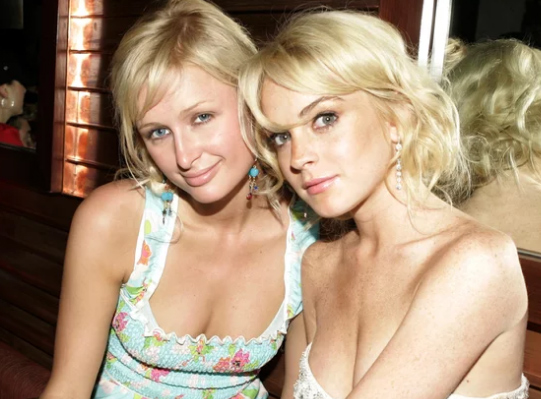 Well, una fuente dijo a Entertainmente Weekly que esto es falso, los rumores de que vuelve The Simple Life con Paris y Lindsay no son ciertos. Sad por Lilo! El reboot supuestamente estaría en Netflix y el rumor comenzó en una cuenta de Twitter llamada @TheSimpleLife. La cuenta ahora está suspendida.
Paris Hilton también desmintió el rumor y lanzó una de sus mortales indirectas…
FYI, Someone has made a fake fan account & invented this #TheSimpleLife rumor. There is no truth to it. Yes, I love that show & I was approached again to do it. But I had to say no as I have an extremely busy work schedule traveling the world running my empire. #GirlBoss 👑

— Paris Hilton (@ParisHilton) 26 de junio de 2019
"Para su información, alguien ha hecho una cuenta fan falsa e inventó este rumor de #TheSimpleLife. No es cierto. Sí, amo ese show y fui consultada de nuevo para hacerla. Pero tuve que decir no porque tengo una extremadamente ocupada agenda de trabajo viajando por todo el mundo dirigiendo mi imperio #GirlBoss emoji de corona."
BAM! Directo a la frente de… Sorry, no pude evitarlo. So, mientras Paris Hilton viaja por el mundo dirigiendo su imperio a Lindsay Lohan le cancelaron su reality show y le cerraron su club de playa en Mykonos. Ouch!