Colin Farrell podría ser El Pingüino de Batman
Se dice que Colin Farrell podría ser El Pingüino de la nueva película de Batman, protagonizada por Robert Pattinson.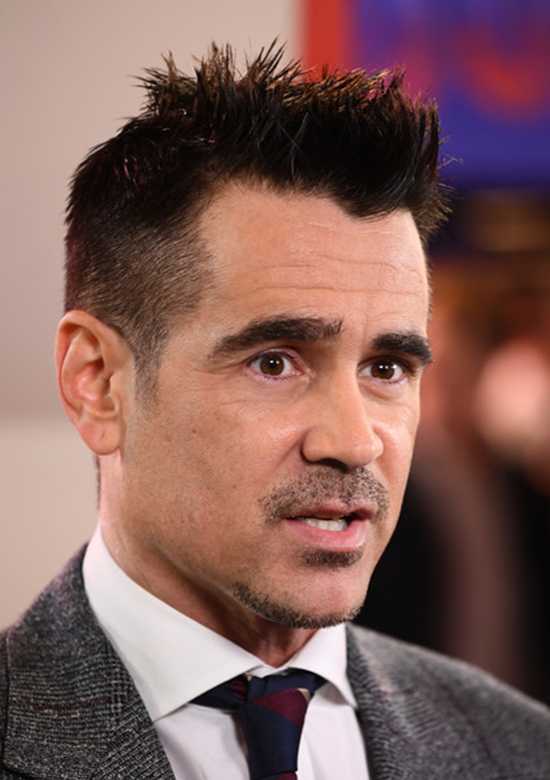 Deadline reporta que Warner Bros está negociando con Colin Farrell para que haga el papel de El Pingüino en The Batman dirigida por Matt Reeves. Si se cierra el trato ya estarían completos los villanos de la película, Paul Dano es El Acertijo (The Riddler) y Zoe Kravitz es Gatúbela (Catwoman).
El actor irlandés ha trabajado recientemente en varios films diferentes que incluyen Dumbo, Widows, Roman J. Israel Esq, The Lobster y Fantastic Beasts and Where to Find Them, y hace años fue el villano Bullseye en Daredevil de Ben Affleck.
El Pingüino fue interpretado por el genial Danny DeVito en 'Batman Regresa' de Tim Burton en 1992.
So, queda esperar a ver si Colin Farrell será quien interprete a El Pingüino. Qué opinan Farandulistas?