Tara Reid en el Caribe (En bikini)
Tara pasó las navidades en Saint Barths y fue fotografiada en bikini, ninguna cámara sufrió daños. Espero que nadie se desmaye por ver esto.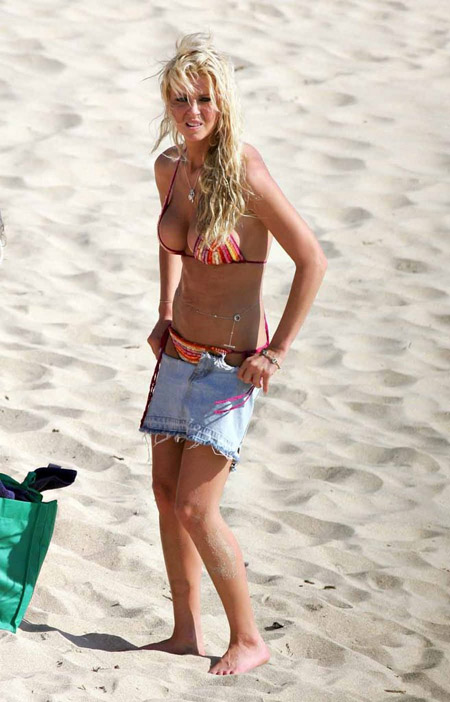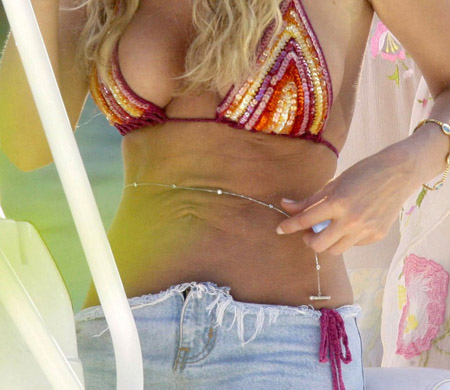 Oooh noo! Mis Ojos!!
My eyes! My eyes!!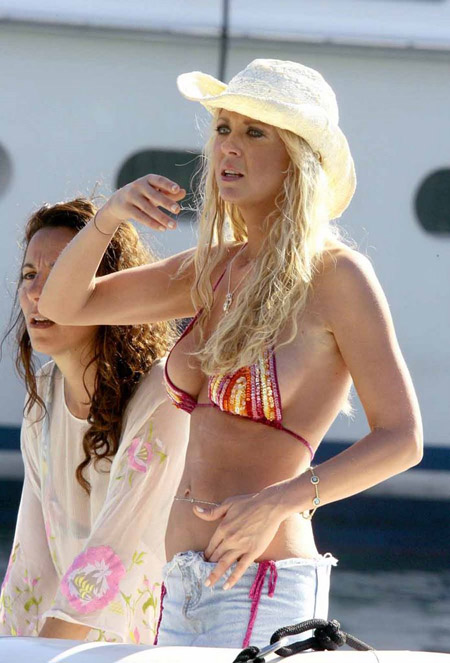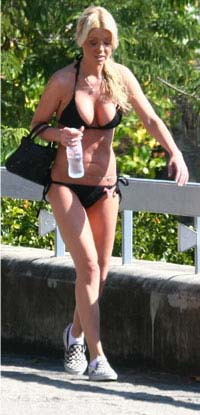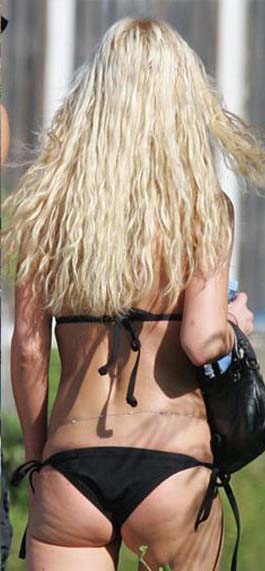 Por qué luce como una vieja de 80 años en la playa? Sinceramente la vida alocada le está cobrando…
Why she looks like an old lady in a bikini? She needs to be covered all the time… ALL THE TIME!