Chris Hemsworth será Hulk Hogan en una biopic
Chris Hemsworth será el Hulk Hogan en una biopic de Netflix. Awwww… Chris sin camisa toda la película. LOL!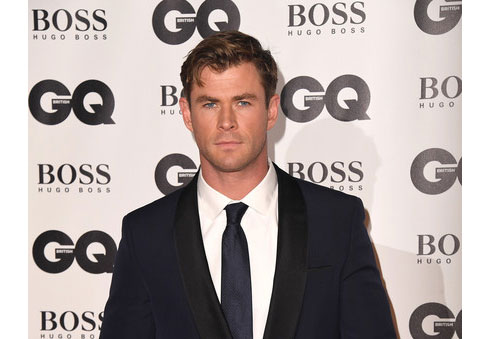 The Hollywood Reporter informó que Chris Hemsworth será el protagonista de una biopic, o sea, una película biográfica del famoso luchador, escrita por la misma gente de la nueva peli The Joker, Todd Phillips y Scott Silver. El productor será el ganador del Oscar por Spotlight, Michael Sugar junto a Bradley Cooper.
Hulk Hogan uno de los grandes nombres en la lucha libre de todos los tiempos era un elemento habitual en la tele de todos los hogares de USA en los 80s como parte de la Federación de Lucha Libre (WWF, por sus siglas en Inglés) después con sus giras como ganador de campeonatos, participó en películas, televisión, vídeo juegos y campañas publicitarias.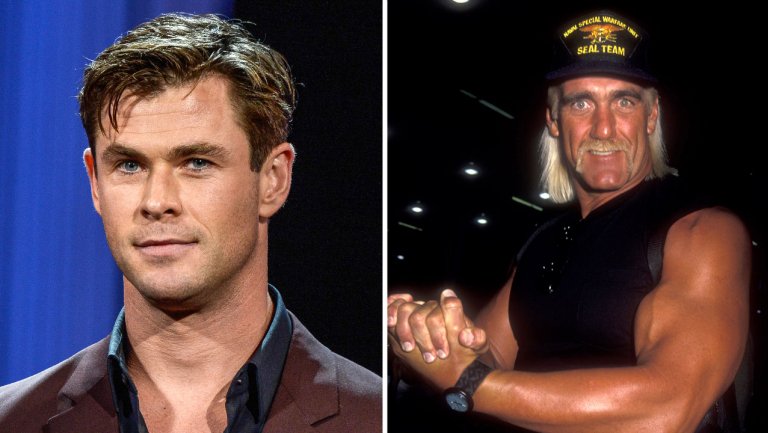 La película de Hulk Hogan protagonizada por Chris Hemsworth se centrará en su ascenso y es descrita como el origen de Hulkster y la Hulkamania. So, qué opinan Farandulistas? Chris Hemsworth como Hulk Hogan? Imaginen las pelucas que le pondrán… LOL!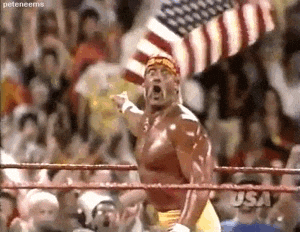 Por cierto, de una tiempo para acá (ok, desde que vi Bad Times at the El Royale) a veces Chris se me parece a Brad Pitt, what? Soy solo yo?