Príncipe William quiere detener el rumor, tuvo un affair con la BF de Kate?
InTouch publicó un reporte que decía que el Príncipe William había tenido un affair con Rose Hanbury, la BF de Kate Middleton. WHAT? SCANDAL!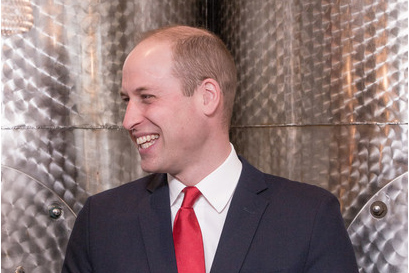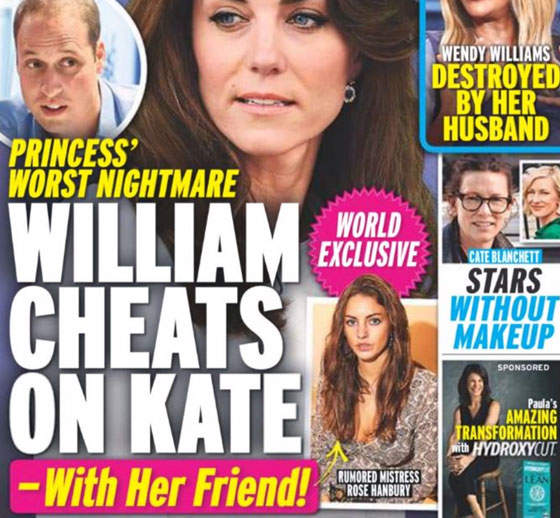 The Daily Beast dice que ahora los abogados del Príncipe William están enviando cartas amenazadoras para detener el rumor que ha electrificado a la sociedad británica desde hace un año. Yep, leyeron bien, e-l-e-c-t-r-i-f-i-c-a-d-o. LOL!
"La publicación del rumor en InTouch será motivo de grave preocupación detrás de los muros del palacio, ya que representa la primera violación grave del silencio autoimpuesto en el supuesto asunto por parte de los medios tradicionales."

"Algunas publicaciones pequeñas online han publicado los alegatos y un destacado escritor del periódico de UK The Times of London, Giles Coren, envió un tweet sobre el affair, que fue rápidamente borrado."

"The Daily Beast entiende además que al menos una publicación británica ha recibido advertencias legales después de publicar detalles de los rumores, proveniente de los abogados Reales de la importante firma Harbottle and Lewis."
Oooh! SCANDAL!! HA! InTouch publicó lo siguiente, en relación a la historia:
"…los aduladores dijeron que la historia era totalmente "errónea y falsa" y trataron de echar agua fría en la credibilidad de InTouch, diciendo que habían publicado antes historias de Obama teniendo un romance y Britney embarazada de trillizos".
OMG! Obama es el padre del baby de Meghan y Harry! Ese sería un buen titular de tabloide, don't ya think?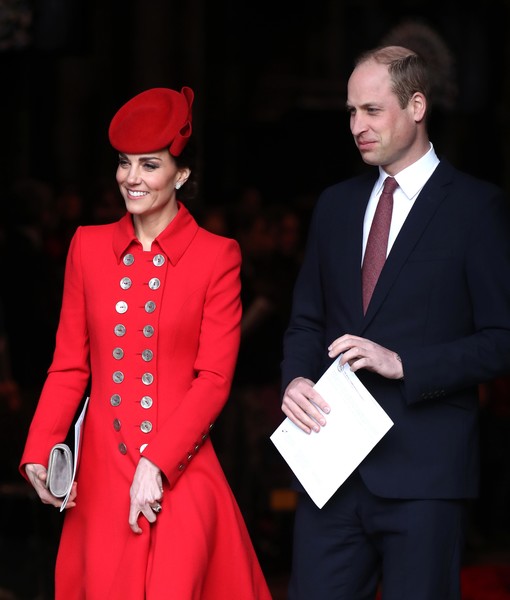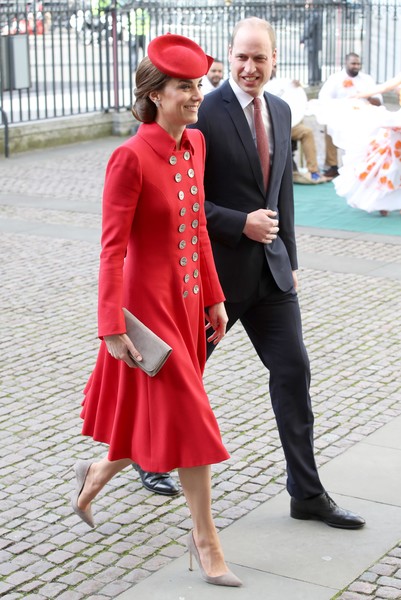 Pero I don't know… tanto cuento que publican los tabloides y este justamente lo quieren detener? REALLY?