Daniel Craig se lesiona en el set de Bond 25
Se reporta que Daniel Craig se lesionó en el set de Bond 25 y la filmación ha sido suspendida, obviamente hasta que Craig se recupere.
The Sun reportó que el actor de 51 años, quien hace el papel del agente 007 desde el 2006, se resbaló y cayó mientras corría en el set en Jamaica, Daniel se lastimó su tobillo. Según la publicación británica, el actor fue trasladado a USA para que lo examinaran y hacerle rayos x.
La nueva película de Bond no tiene título aún pero empezaba a filmarse en su segunda locación, Pinewood Studios en Londres, a finales de la semana, esos planes están cancelados por la lesión de Daniel.
Esta no es la primera vez que el actor se lesiona en el set del agente 007, Daniel Craig perdió un diente mientras filmaba su primera escena de acción en 'Casino Royale' (2006), se cortó la punta del dedo en 'Quantum of Solace' (2008) y se lesionó la rodilla en 'Spectre' (2015), entre otros incidentes.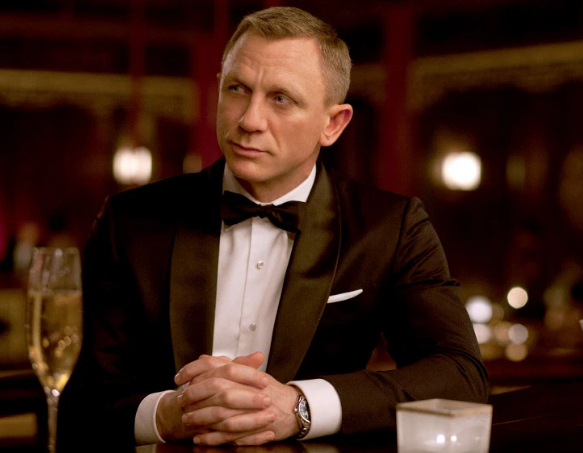 En abril el director Cary Fukunaga y los productores Barbara Broccoli y Michael G. Wilson anunciaron el cast y los detalles de Bond 25 en una rueda de prensa. El ganador del Oscar, Rami Malek fue anunciado como el villano de la nueva entrega, entre otras nuevas caras agregadas al elenco.
Bond 25 se espera se estrene en los cines, el 8 de abril del 2020. Dicen será la última vez de Daniel como James Bond…