La novelista británica Jackie Collins ha advertido a Posh, Victoria Beckham, que su  esposo David, será atacado y asediado por muchísimas mujeres hermosas cuando estén en L.A. estas mujeres son llamadas "Depredadoras" (Oooh qué miedo!) British novelist Jackie Collins has warned former Spice Girl Victoria Beckham to keep an eye on husband David when the couple move to Los Angeles this summer because he will be approached by hordes of beautiful women, called "predatorial" women. (Ooh scary!)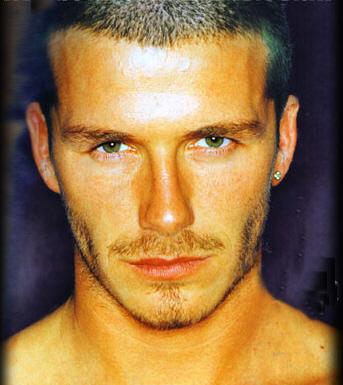 Jackie dice que si David logra su ambición de ser una estrella de Hollywood, se verá rodeado por depredadoras, sí, mujeres que sólo buscan estar cerca de una estrella, Victoria tiene que estar muy alerta a esto. Jackie says that if David achieves his ambition of becoming a Hollywood star, he  will see surrounded for predatorials, yes, women who only seek to be near a star, Victoria has to be very alert to this.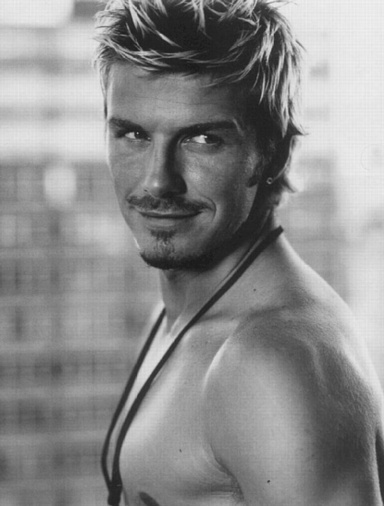 Hay muchísimas chicas en L.A que son más hermosas que cualquier actriz de cine y son unas "depredadoras". Si David se convierte en una estrella de Cine, y muchas personas dicen que debería, Victoria debe estar al tanto de los peligros. No se puede dejar aun hombre solo en esta ciudad. No más de un dia. There are so many girls in L.A. that are more beautiful than any on screen and they are predators. If David becomes a movie star, and a lot of people are saying he should, Victoria should know the dangers. You can't leave men in this town on their own. Not more than a day.