Falleció Luke Perry, actor de Beverly Hills 90210 y Riverdale
Luke Perry, famoso por su papel de Dylan McKay en la serie de los 90s, Beverly Hills 90210, ha fallecido. Tenía 52 años.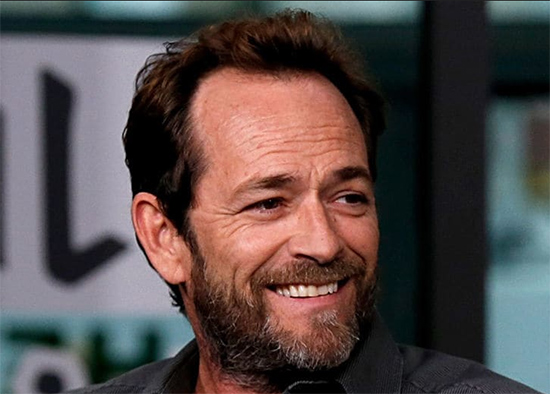 De acuerdo a TMZ, Perry falleció este lunes en la mañana en el St. Joseph's Hospital en Burbank. Según su representante, Luke estuvo rodeado de sus hijos Jack y Sophie, su prometida Wendy Madison Bauer, su ex esposa Rachel Minnie Sharp, su madre Ann Bennett, su padrastro Steve Bennett, su hermano Tom Perry, su hermana Amy Coder, u otros familiares y amigos.
Luke Perry sufrió un derrame cerebral el miércoles y fue llevado de emergencia al hospital. Su representante dijo que sedaron al actor, esperando que su cerebro se recuperara por el trauma del derrame, pero aparentemente, el daño fue excesivo.
Luke Perry nació en Ohio, tuvo una buena carrera en la televisión y en cine. Saltó a la fama en la serie Beverly Hills 90210, con su papel de Dylan McKay, el cual hizo por 10 temporadas. Tuvo papeles en otros shows como "Another World," "Oz," "Jeremiah," "Windfall," "John from Cincinnati," y "Body of Proof."
Recientemente protagonizaba la serie "Riverdale", haciendo el papel del padre de Archie. Perry también tuvo un papel en la reciente película de Quentin Tarantino "One Upon A Time in Hollywood".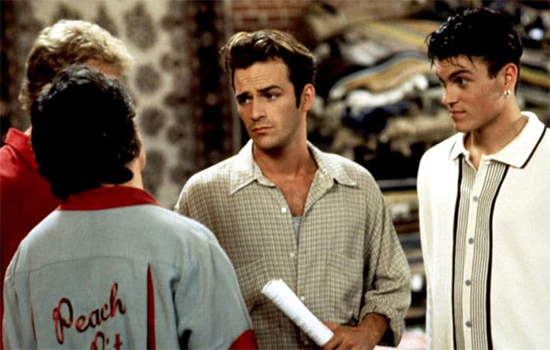 El actor también prestó su voz para varios proyectos, como las comiquitas "Biker Mice from Mars", "Mortal Kombat: Defenders of the Realm," "The Legend of Calamity Jane," "The Incredible Hulk," "Pepper Ann," "Pound Puppies" y muchas otras.
Omg… RIP Luke…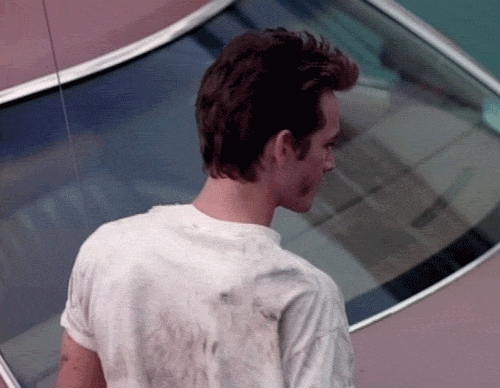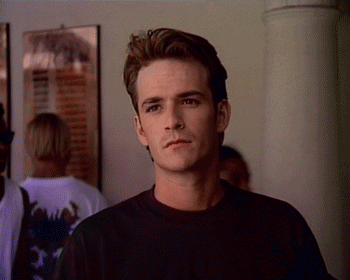 Para mi siempre será Dylan McKay…